Hello Friends of CLDI!
Tent City is soon to be coming to Billings! But wait, not the kind of tent city you are imagining. Given the extreme weather we have experienced lately, and the delay in progress due to the cold and moisture, the construction team has decided to "tent" the building site with a temporary tent to heat the space, dry out the ground, and allow us to carry on with the underground plumbing regardless of the weather! I love the ingenuity of our construction team!
We are also excited to announce that we received a grant from the M.J. Murdock charitable trust of $400,000 towards Tapestry! We are thrilled to have their support in building our affordable housing apartments. Please click Here if you want to learn more and partner with us.
Enjoy your weekend and the warmer weather (if you are in Billings), and we will see you next week!
Blessings,
Kaleb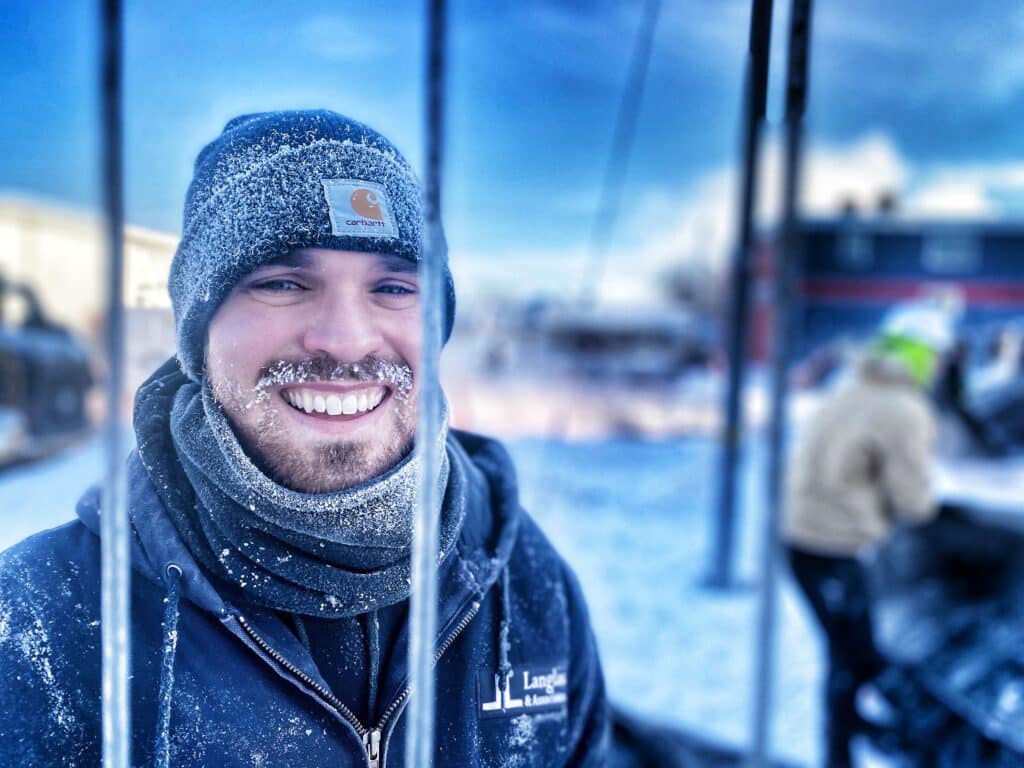 Our very own Board Member and Vice chair, Josh Gilligan! Josh, works for Langlas Construction and has been diligent in his work for both CLDI and Langlas in seeing the project through.
Steam rises as we slowly warm up the ground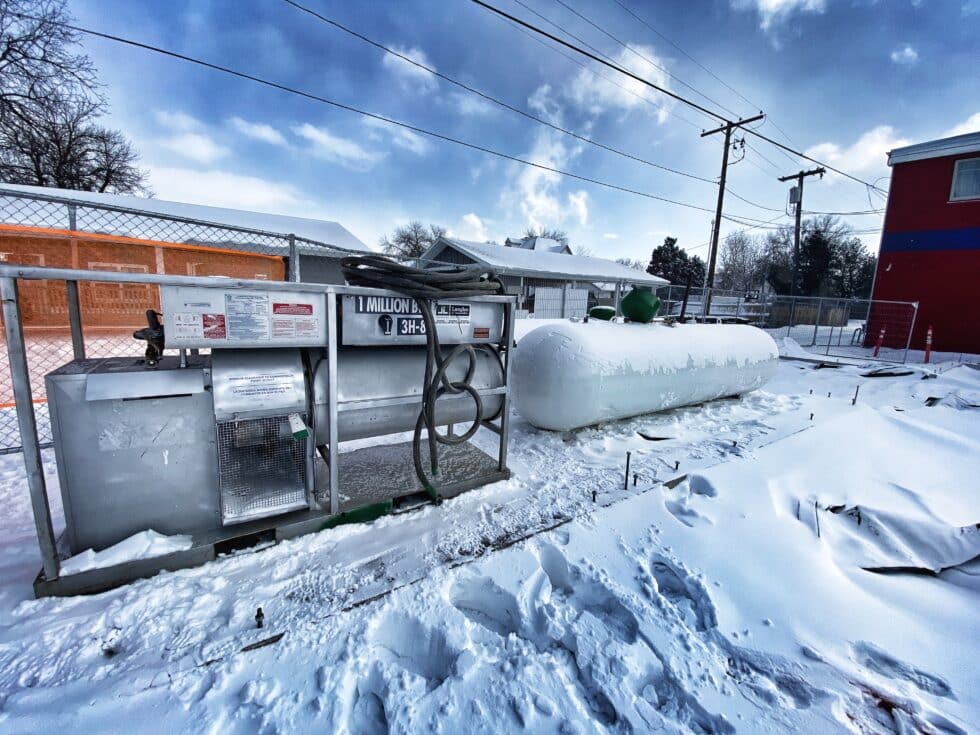 Prepping for Tent City with propane tanks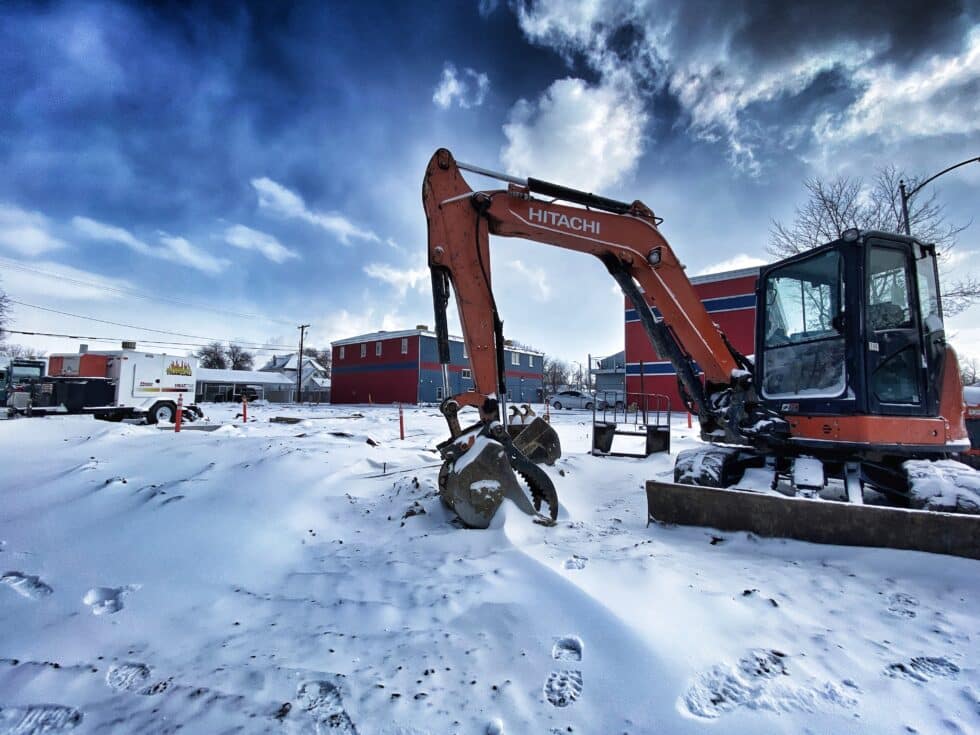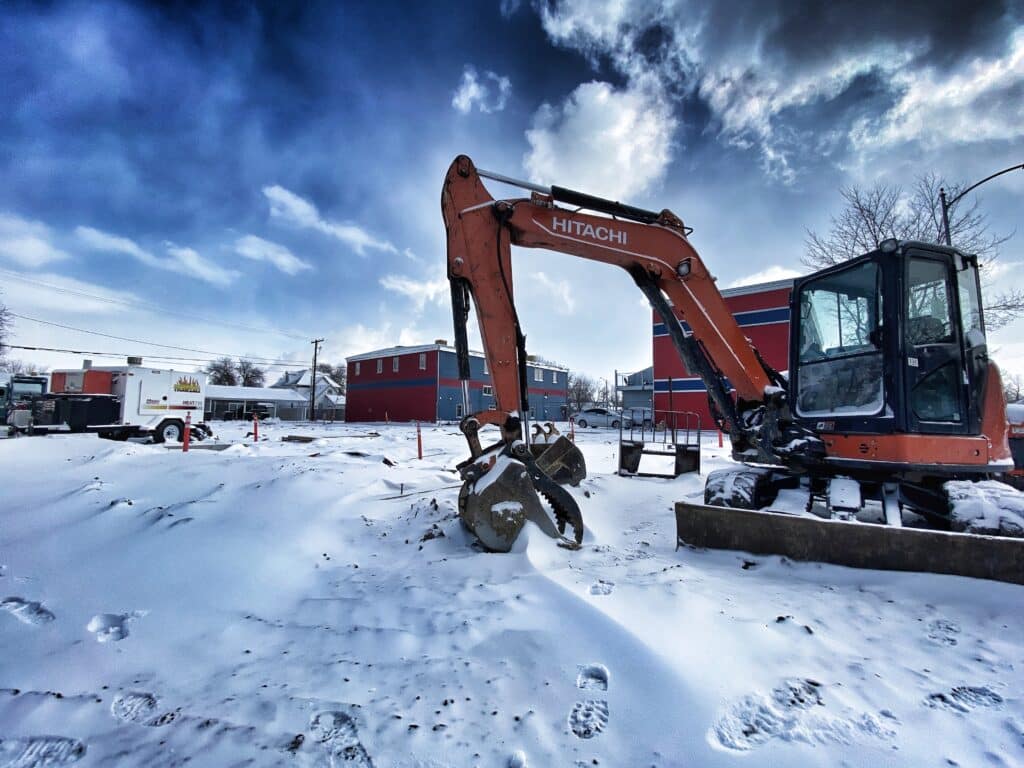 Staged to carry on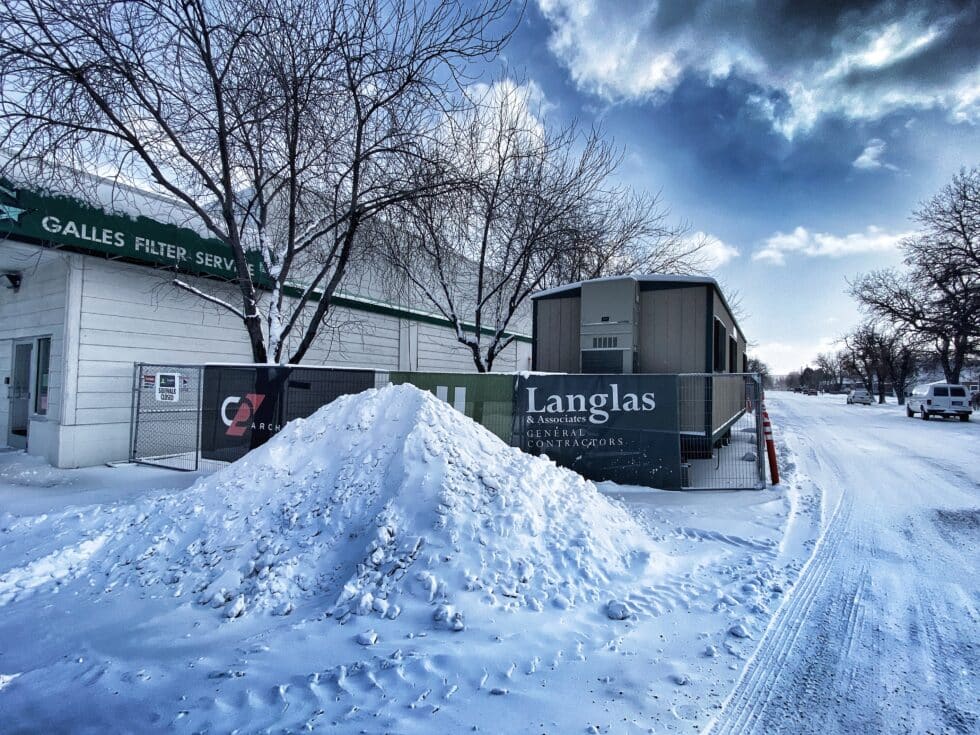 Winter has come, again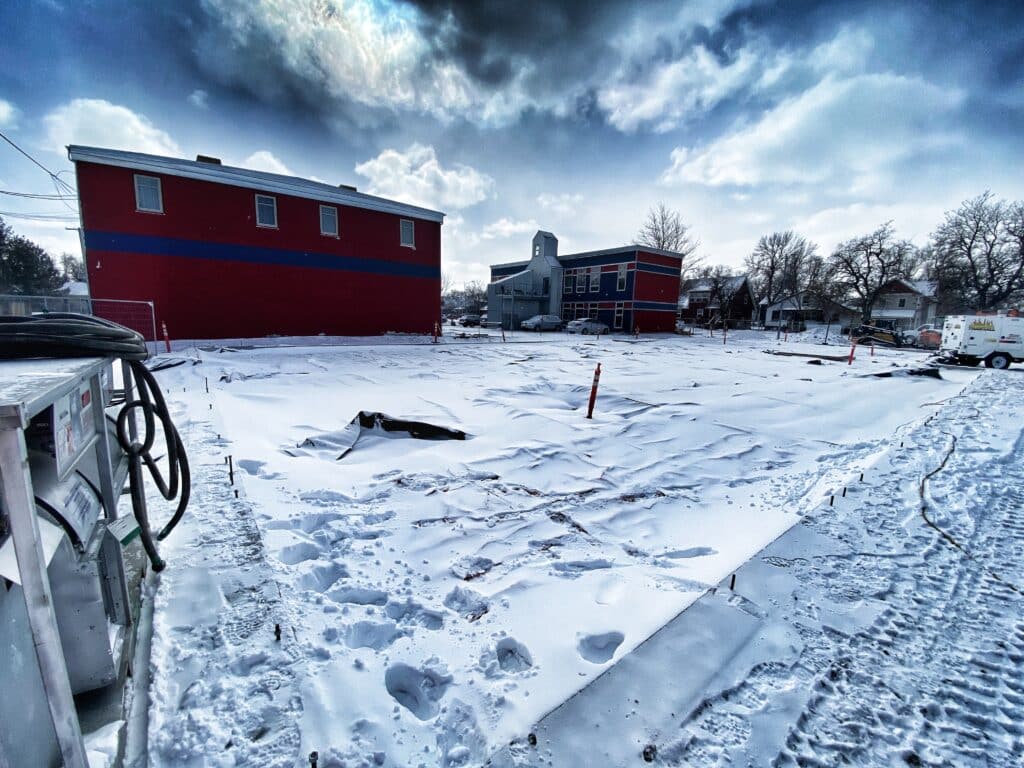 The Tundra of Tapestry