Coffee with a Purpose
Rail//Line Coffee
Hope and Opportunity Await
Redemptive Coffee House

Rail Line is a beautiful picture of everything we believe in. With the help of many, we restored an old, broken-down gas station and turned it into something new, beautiful, and full of opportunity. Our hope is to combat the cycle of poverty by investing in and creating new opportunities for locals while also pouring dollars into the South Side Economy. When you buy a cup of coffee from Rail Line – that coffee is impacting lives and the economy of South Billings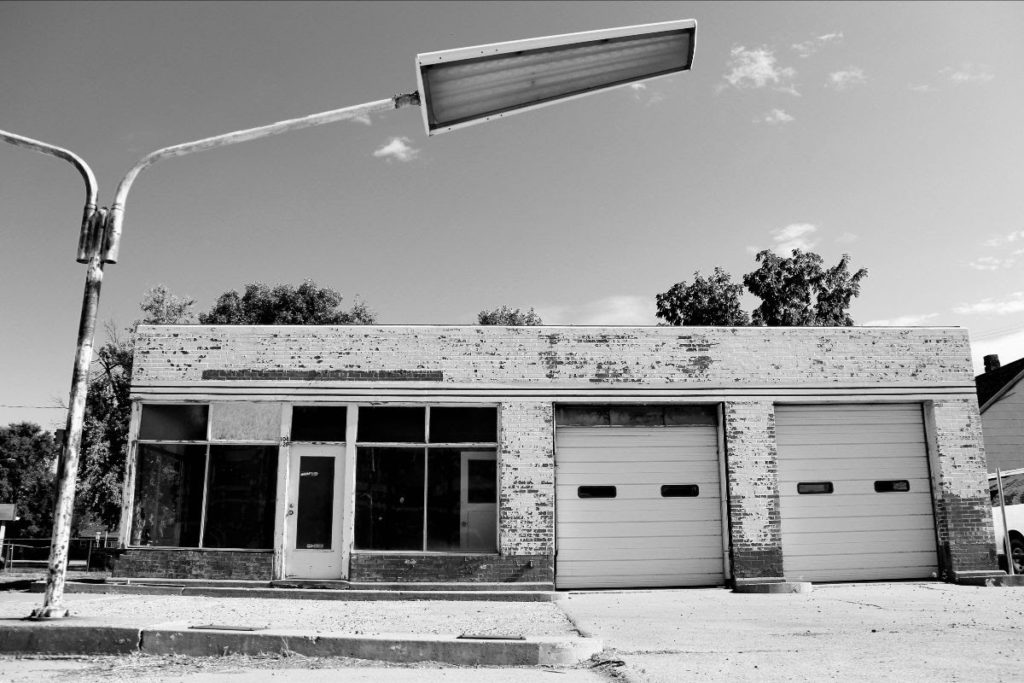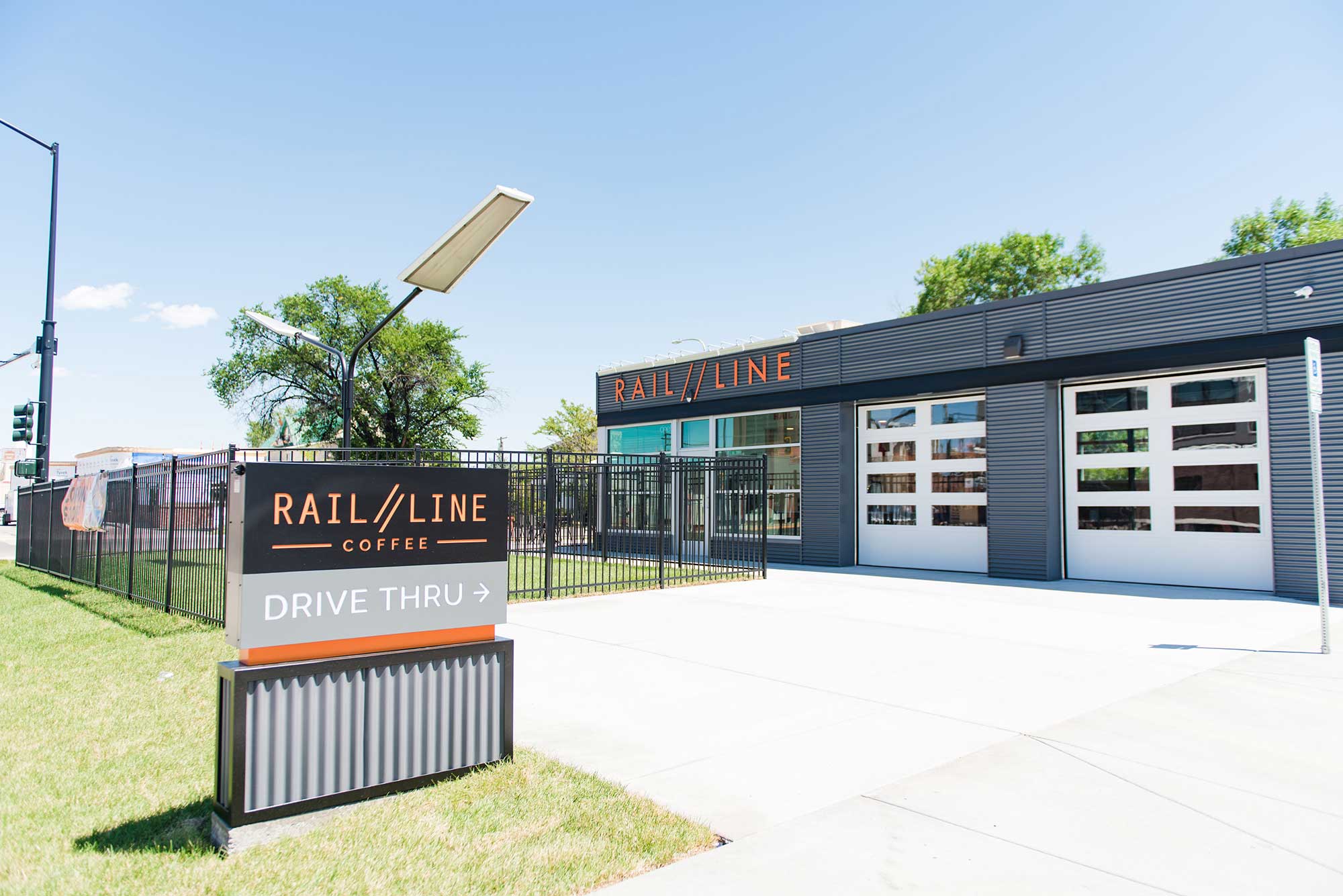 More Than Just Coffee
The Impacts of A Redemptive CoffeeHouse

Combatting the Cycle of Poverty
This coffeehouse combats the cycle of poverty by investing in and developing in South Side local community leaders.  Our work and partnerships allow us to recruit trainees, come alongside and support them, and ultimately, break the cycle of poverty.
Fostering & Connecting Community
We desire to be a local hangout space; a place where community is fostered and grown, and long-term relationships are made. We want to be an anchor point and a safe place for all to come and gather and be renewed.
Jobs for At-Risk Youth & Women
The Apprentice Program provides jobs for local youth and helps develop the skills needed for securing future sustainable employment. This holistic program also supports each apprentice in their mental, emotional, and spiritual health, giving them the tools to live life well.
Restorative Economic Development
Our goal is to encourage continued renewal in our neighborhood by investing in the South Side of Billings. We want to create new job opportunities and pave the way for new businesses to move into our community.

Our goal is to provide an opportunity for individuals with little to no experience so we can help open the door for new future employment. The program is personalized for each worker according to their career goals and then partner with other local businesses who will hire our people after their apprenticeship. Job training provides opportunities that other businesses don't – a way to better the livelihood and skills of our South Side neighbors.
Downtown Billings, MT
South Side Location

Rail Line is located on the South Side of Billings. It provides a place for our South Side neighbors to connect and foster community. It provides a job that people can walk to. It puts dollars back into the South Side economy. The location is everything to the mission of Rail Line.
Your donation can help train, provide weekly pay, and even counseling services for our apprentices. Every contribution counts!