Rebuilding the South Side
Community Development

WHY COMMUNITY DEVELOPMENT??
It's a great question!  Listen in as Eric Basye, CLDI Consultant, explains the strategy behind the development projects that CLDI takes on and how they directly support our mission!
Investing in the South Side
TRANSFORMING LIVES AND CHANGING LANDSCAPES

For nearly 40 years, CLDI has been at work in a low-income neighborhood of Billings, Montana known as the South Side. As a Christian community development organization, it is our aim to holistically invest in the lives of South Side residents for the flourishing of all.
Since 2016, CLDI has invested over $16 million to remove blight and re-develop two dilapidated buildings on S. 29 th Street. These two projects alone have drastically improved the perception of the South Side as an entry into downtown. This is just the beginning.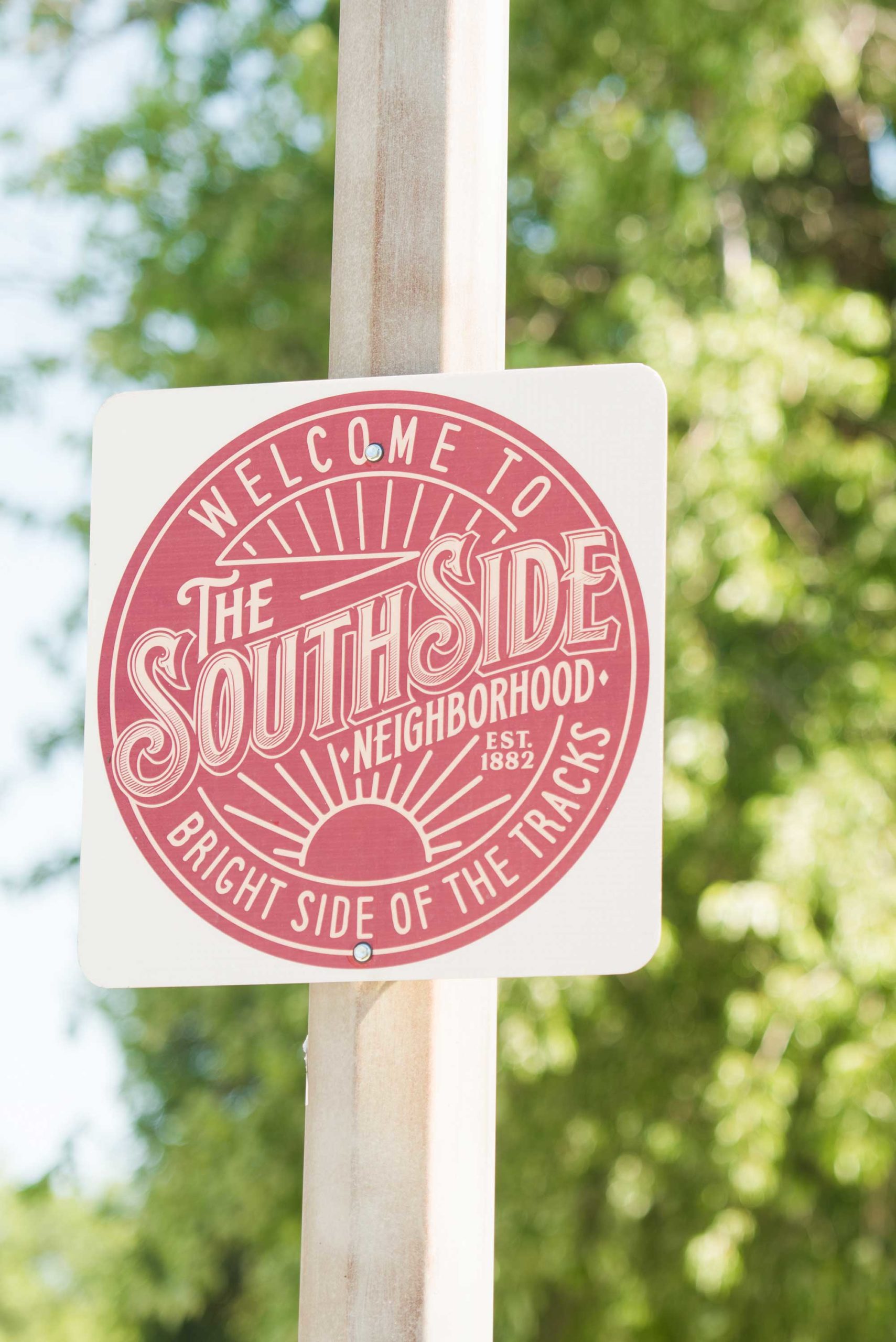 A Broken Community with Tremendous Potential
History of the South Side

As is the case with many low-income neighborhoods, the South Side is certainly marked by stigmas that are often associated with "poor neighborhoods."  To an outsider our community is south of the tracks, the part of town you simply want to avoid; blanketed with service organizations such as correctional facilities, half-way houses, drug and rehab facilities, a homeless shelter; and the place with the most condensed population of felons, often home of the worst crimes – you name it, it's probably here.  Yet, despite how the South Side may be understood by others, we are a community of rich history and proud identity.  In the same way, this is the heart of CLDI: to leverage the good in the community for the transformation and empowerment of persons in South Billings through the person of Jesus Christ.
Generations of families live in the South Side, and they have lived here for years.  Floods of relatives, deeply interconnected, form the majority of our community.  Those young people who succeed, despite the odds stacked against them, eventually exit the community, looking for a better way of life.  But even then, after they have long since been gone, they are deeply rooted in the South Side, for they understand the rich community from which they have come.
Holistic Problem Solving
5 Ways we Do Community Development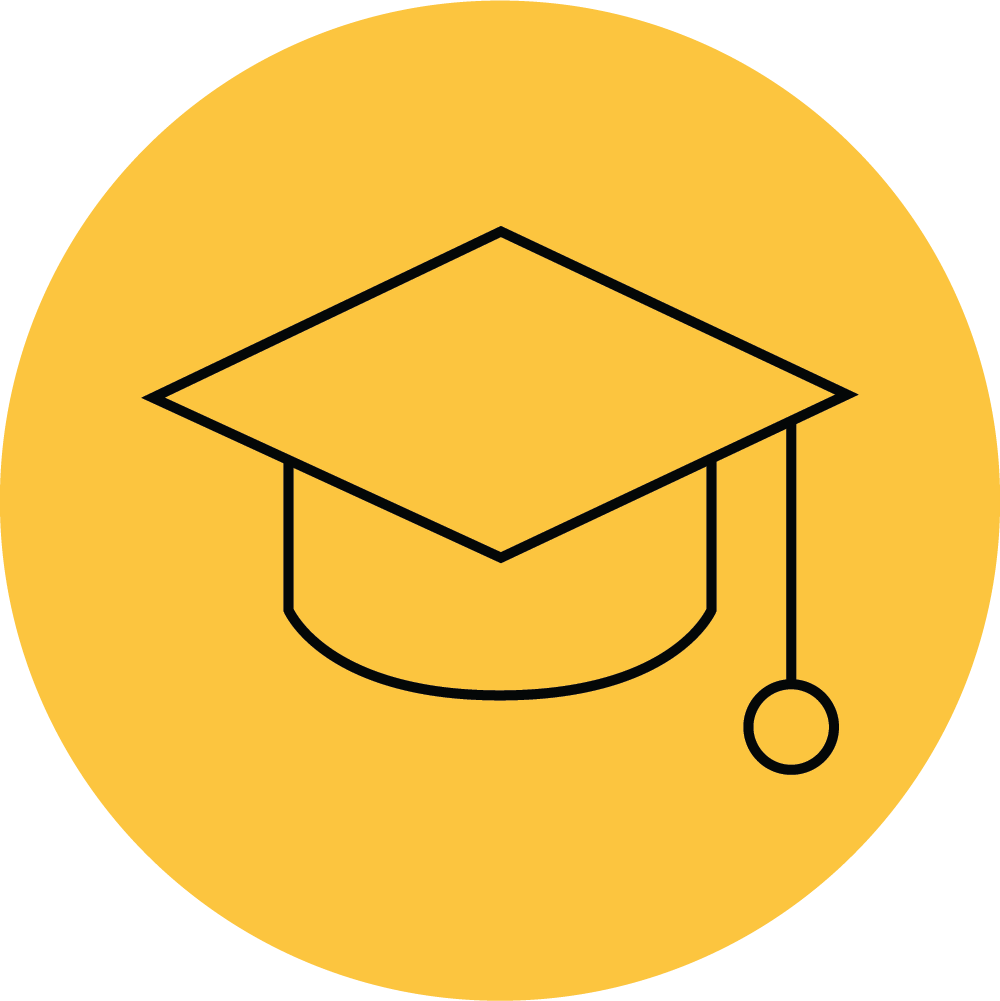 Education
The education of children is vital for the wellness of families and communities. The South Side is fortunate to have two great neighborhood schools, Orchard Elementary and Riverside Middle School. CLDI partners with both schools, providing mentoring for their students, volunteers, and after-school services.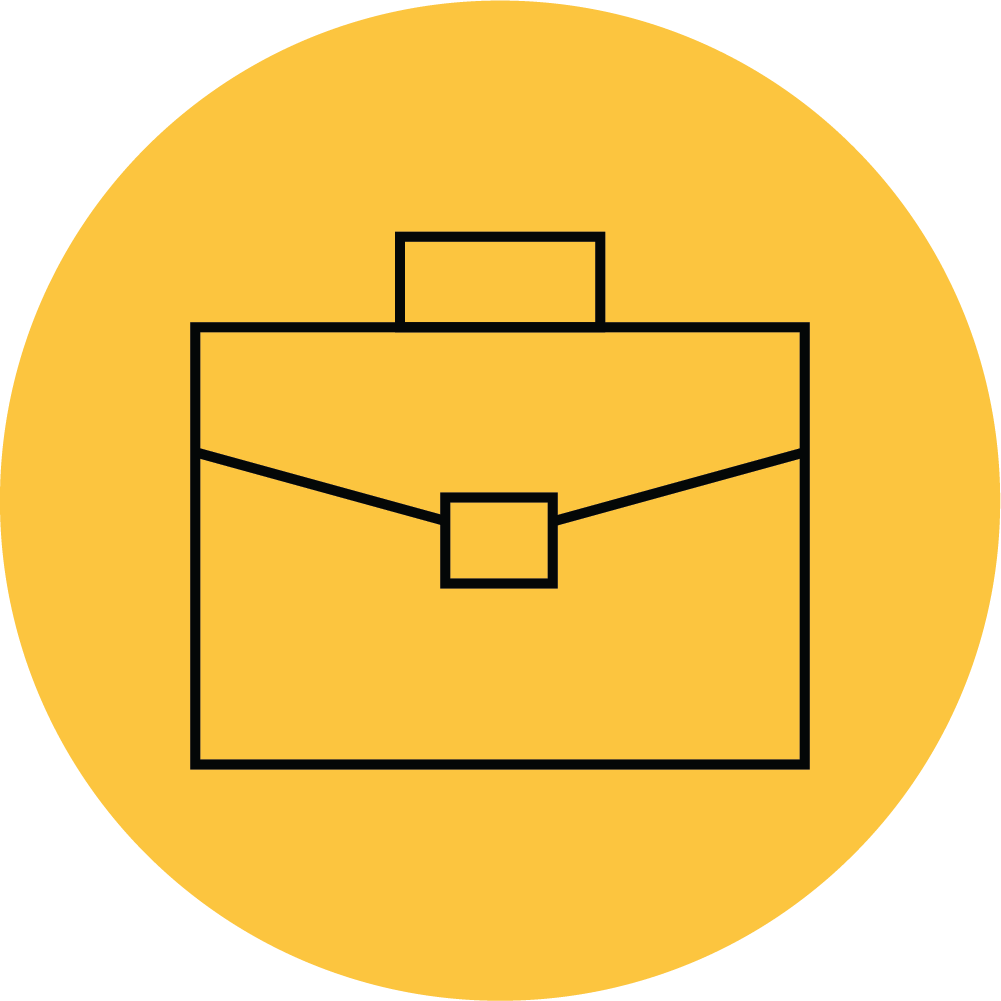 Employment Opportunities
Employment opportunities are available in Billings, but, it is our experience that the need has less to do with "getting a job" as it does having the skills to keep a job and the skill set to earn a more livable wage. Rail//Line Coffee was created in part to provide job skill and leadership development training for our community, it is our hope to provide more career development opportunities in the future.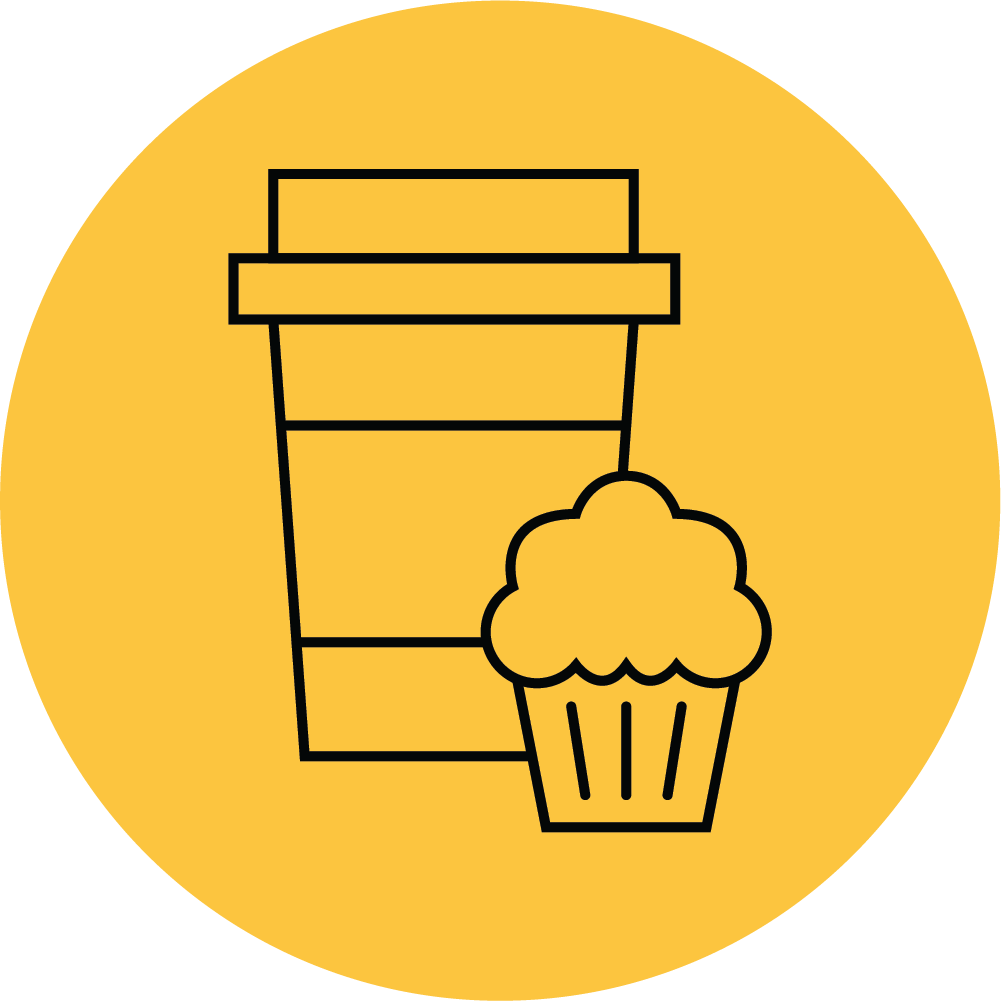 Third Places
This is a term that was coined by Ray Oldenburg and simply refers to places where people spend time outside of their home or work to build relationships, relax, read, or simply have a good time. The South Side has two great parks, South Park and Highland Park, but until we had opened Rail//Line Coffee, the community was void of a community gathering spot to enjoy a cup of coffee and food.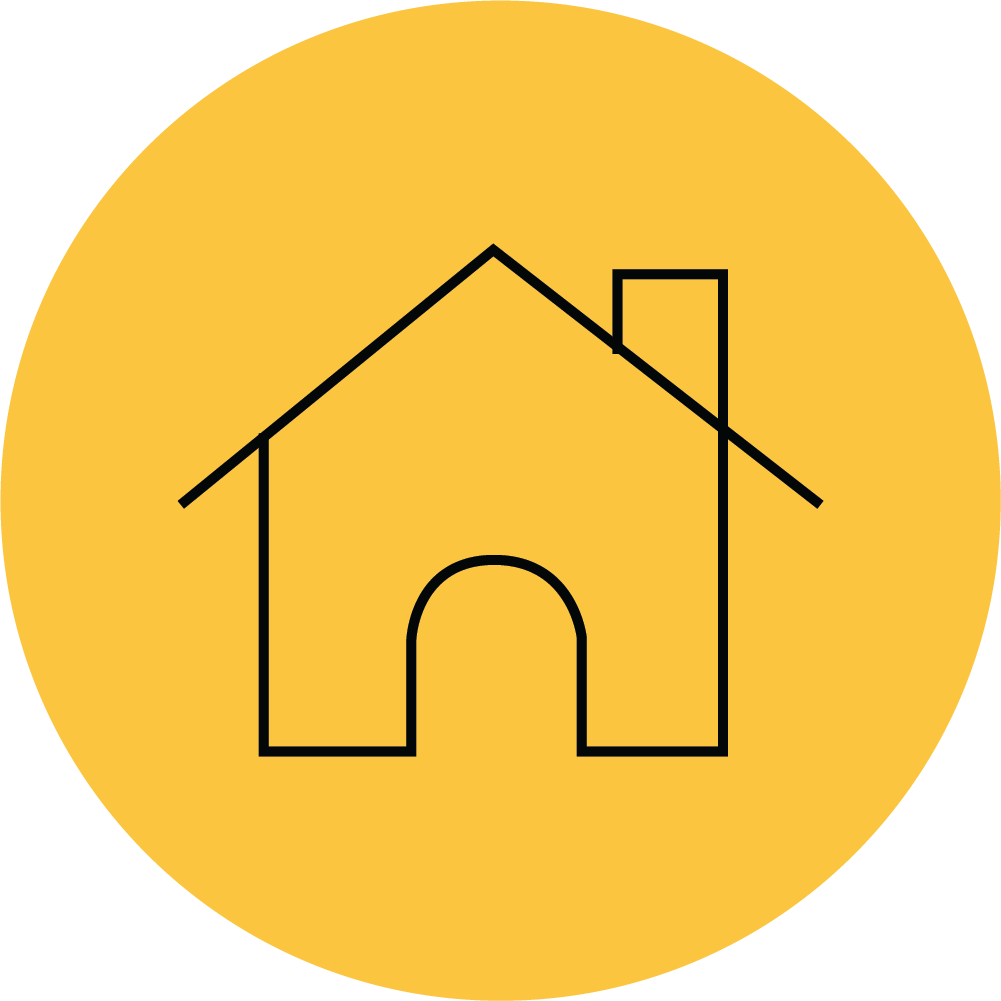 Increased Home Ownership
 Homeownership is an absolute need for any community to be healthy. The South Side has only 32% home ownership, leaving the remaining 68% of all housing stock as either rental properties or vacant homes. CLDI developed a 70-home subdivision in the heart of the South Side in early 2000s to increase quality housing and promote homeownership. Additionally, CLDI has made a push to encourage employees to purchase homes and intentionally neighbor the South Side.
Food Access
People need access to healthy and affordable food, especially in low-income communities where many individuals do not have a mode of transportation apart from a bicycle or the public bus system. Since 2013, the South Side has been without food access apart from what limited food items are available at the Dollar Store, Ace Hardware, and neighborhood convenience stores. For this reason, CLDI has been working with community and nonprofit leaders to provide a solution to the food desert gap.
Removing Blight and Making New
Completed Development Projects

CLDI is well-suited to lead in community development efforts in the South Side through a creative Kingdom lens to see the potential for God's redeeming work and restoration of places such that His shalom (harmonious peace and flourishing) can truly be experienced. A few completed projects are:
Restoring an old building to a new, trendy coffee shop that provides job and leadership training for local at-risk youth while investing dollars into the South Side community. We love that Rail//Line depicts everything we are about.
This affordable, ADA-compliant housing complex allows seniors on the South Side to safely age in place with dignity.  The complex features 6 beautiful, ground floor apartments.
What was once a needle-infested area is now homes that hold families and hope! From the green spaces for kids to play to providing a way for families to have safe affordable housing…it's all good and beautiful.
More pitter-patter, growth, and restoration of families will be happening! This first year, we will use the home to house our CLDI interns who are immersed in good works in the South Side.
Intern Housing
This would be a 4-bed home with a separate 1-bed basement apartment. By doing this, we could have all the interns in one central location and separate housing for men and women, and we would not have any debt on these homes.
From a pigeon infested space to 17 sweet IKEA-like apartments and offices for the CLDI staff. We resurrected the Gathering Place (an affordable venue) and invested millions of dollars into a once-blighted corner.
What once was considered blight with ongoing illicit behavior is now a place where the Gospel will be heard and shared. This little house is designed to house interns who are laboring in the field for kingdom purposes.
Revitalizing the South Side 
Projects in the works
We have BIG plans and dreams to further impact and invest in the South Side. Our desire is to create places and spaces that add to the vibrancy of our South Side community. If you are passionate about community development, partner with us! Tag along on a driving tour and learn how you too can impact the South Side community.

AFFORDABLE HOUSING
This project broke ground on December 15th, 2022.  Directly behind the Galles building, we will build an affordable apartment complex with 27 units called "Tapestry".
Promote paths to homeownership
We broke ground to build four townhomes in Chrysalis Acres in 2022. This project aims to build out the remaining CLDI-owned lots and promote pathways for homeownership. 
Partner with Us
Talk to us about one of these dream projects

Your partnership directly impacts those we serve, we invite you to join the movement to restore, rebuild, and re-neighbor our South Side community!