South Side Billings, MT
Community Leadership
& Development, Inc.

Programs
Our redemptive work on the South Side of Billings

Stories
First-hand accounts of transformation.

Take Action
We need your help to make a difference.
Together, Let's Make Way for Change
It's all hands on deck. we need you!
We have big dreams for our community and we want you to be a part of the story. Join us as we fortify pathway programs that can connect our neighbors to the resources they need to heal, thrive and experience the abundance of life that God desires for each of his children.
Get Involved
CLDI South Side Christmas Store

It's the most wonderful time of the year again! Get involved this year by donating or volunteering for the 2023 South Side Christmas Store.
Planning on donating toys? Please drop off your toy donations to Rail//Line by December 6.

Join an Unstoppable Community of Monthly Givers
Whether you give $5 or $500 a month you can be a part of our 100Fold community. Our community of monthly givers is known as The 100Fold because, like Jesus tells his disciples in Mark 10, we believe that when people live lives of generosity and sacrifice the blessings returned to them will be one hundred fold. 
The 100Fold is a group of people who are passionate, courageous and committed to seeing the South Side be restored through a gospel lens. You belong here.   
Gospel-Focused 
COMMUNITY DEVELOPMENT

CLDI is a non-profit organization that seeks to transform and empower struggling communities. For nearly 40 years, CLDI has been at work in a low-income neighborhood of Billings, Montana known as the South Side. At the heart of our work is a gospel-centered desire to invest in the South Side in such a way that residents of the community thrive financially, spiritually, and relationally.
Overlooked and Broken
The Reality on the South Side

Historically, the South Side has been plagued as being seen as "the wrong side of the tracks." Over time, residents have moved out of the community for more desirable neighborhoods and places for business in the city. This has left the South Side with low homeownership, inadequate yet expensive housing options, few opportunities for employment, and overrun schools, further exasperating poverty in our neighborhood.
Extremely low-income household rate
Population age 18-24 who do not have a high school diploma or GED
Own their home in the South Side compared to 70% own their home in Billings Proper
South Side residents live in low-income housing
Holistic Problem Solving
Our Response

We are driven to provide creative solutions for real needs, imagining the impossible, and paving the way for genuine relationships to be fostered in a way that addresses material and relational poverty. Our mission is to seek the transformation of the South Side by rebuilding lives, restoring families, and re-neighboring communities.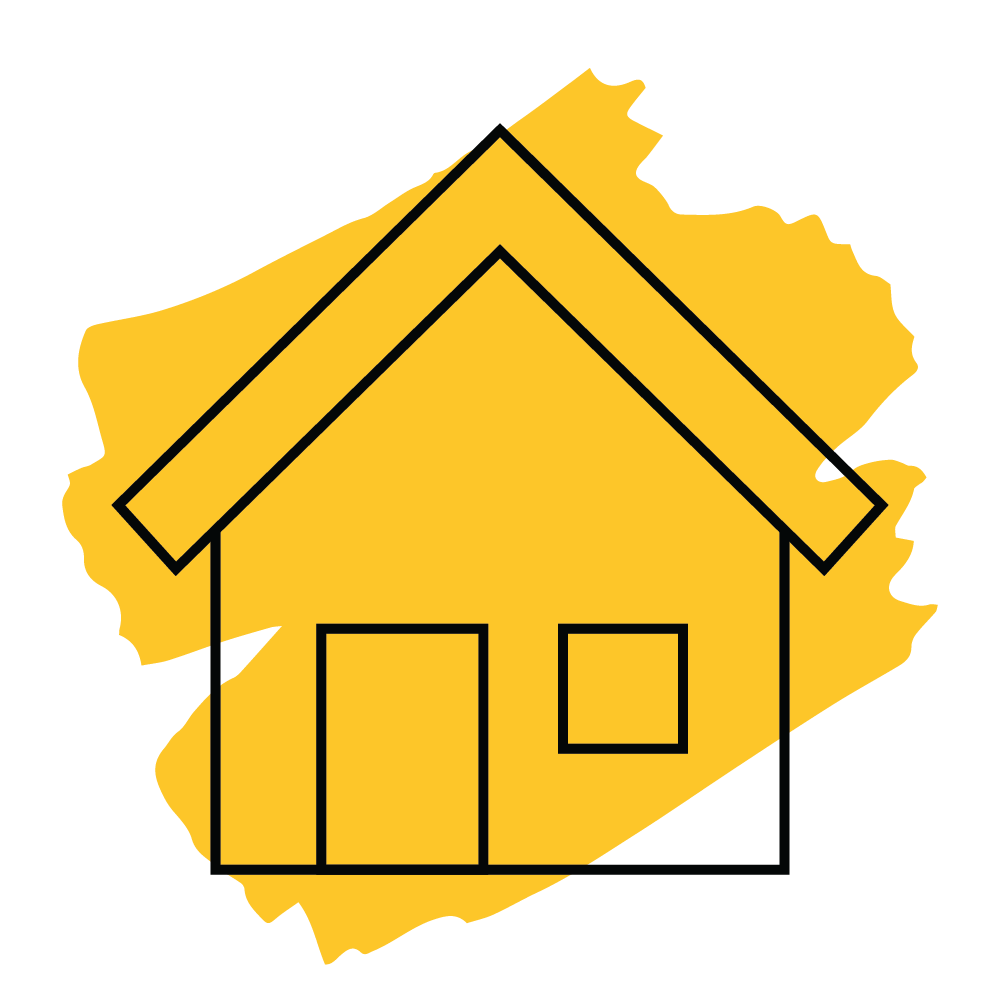 Affordable Housing
We believe in providing second chances to individuals and families with poor credit, no rental history, or criminal backgrounds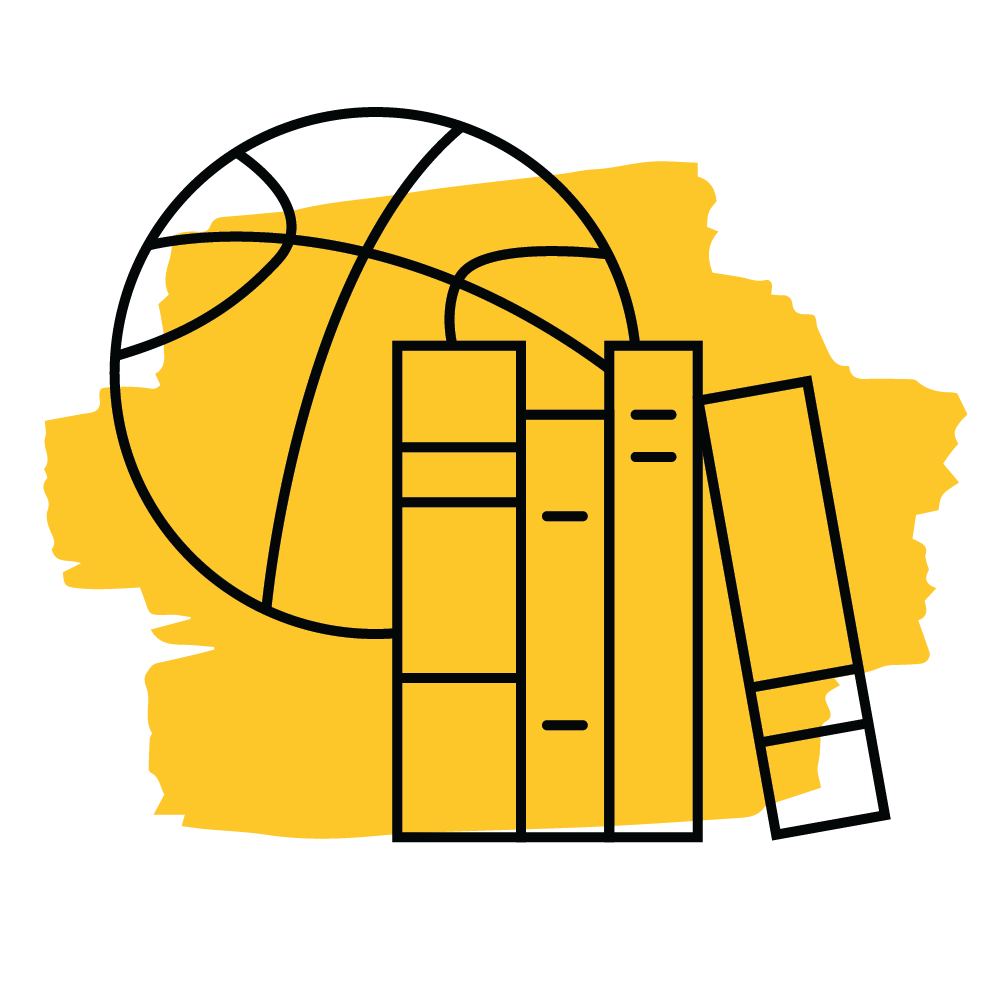 Youth-Engagement
We engage South Side youth by providing safe after school programs, mentorship, and new, FUN experiences.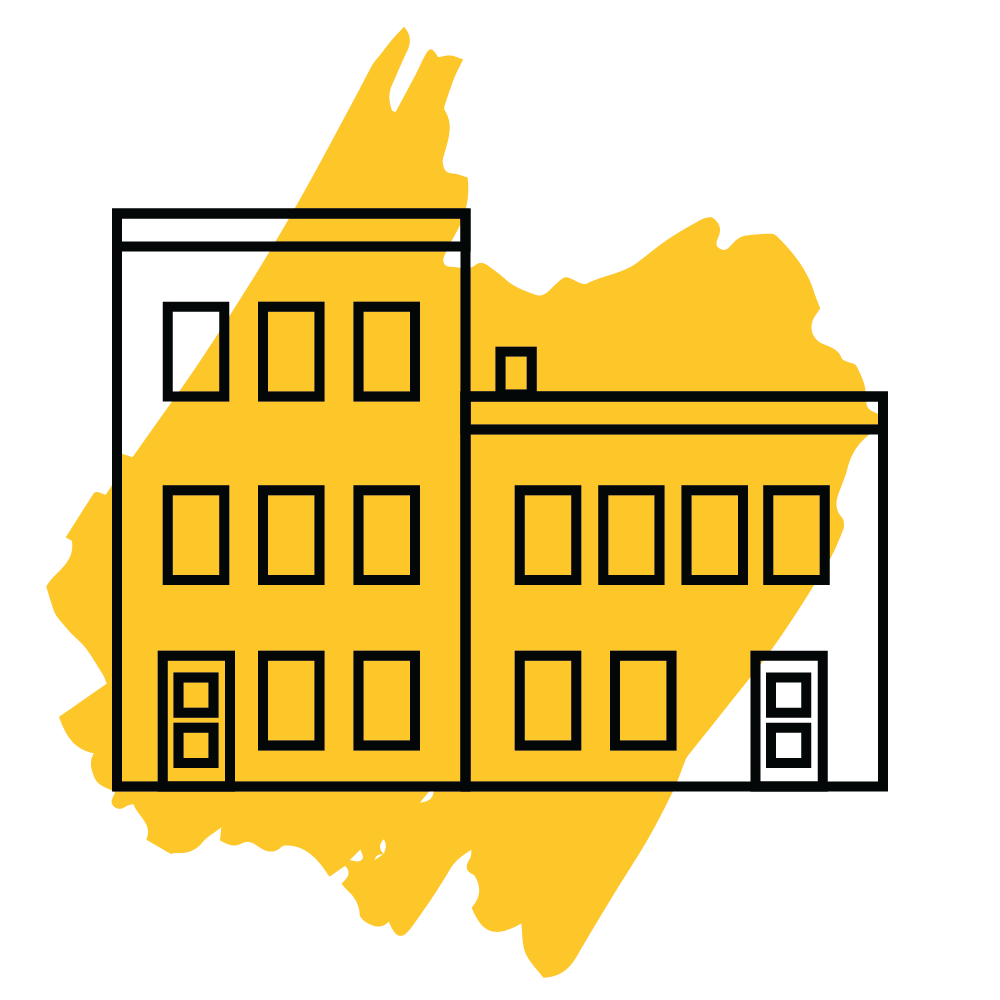 Community Development
We labor to remove blight, renovate, and stimulate the economy through commercial development and restoration.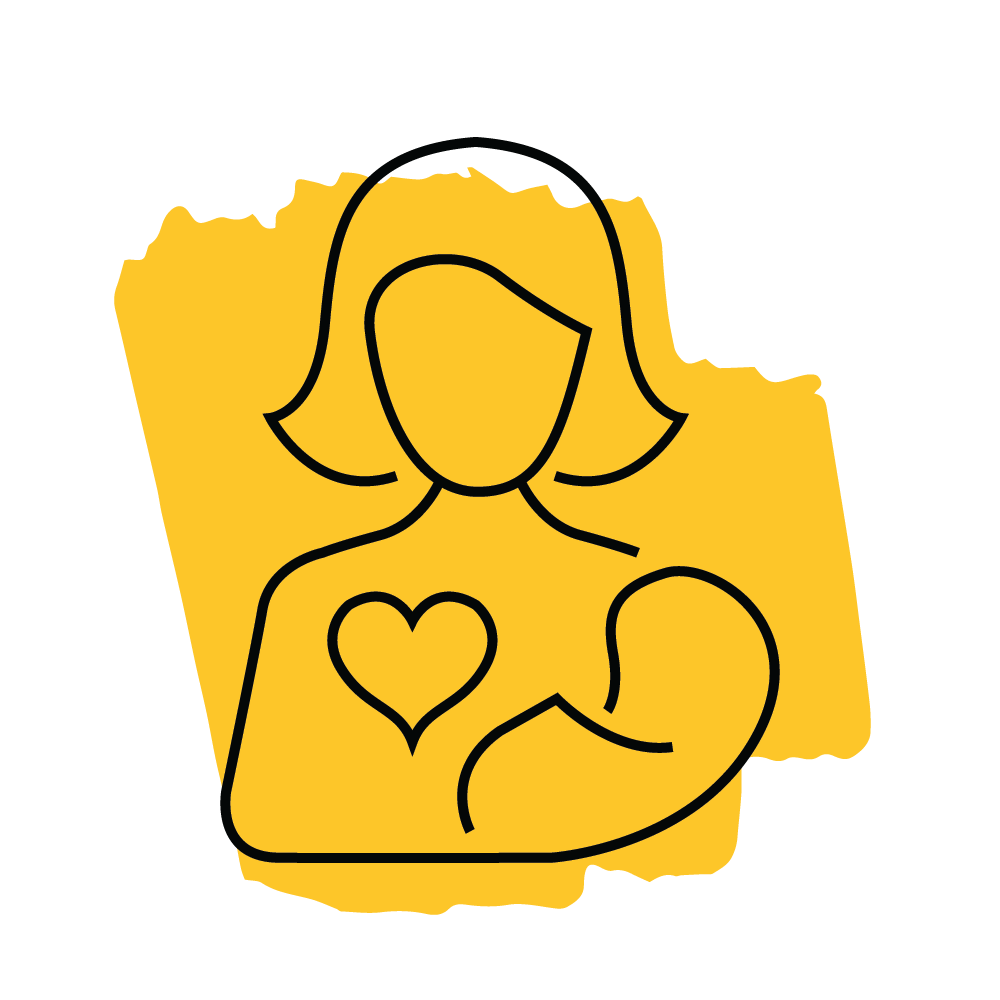 Women & Children Recovery Home
We work directly with women and children to provide a safe place for recovery and restoration of families.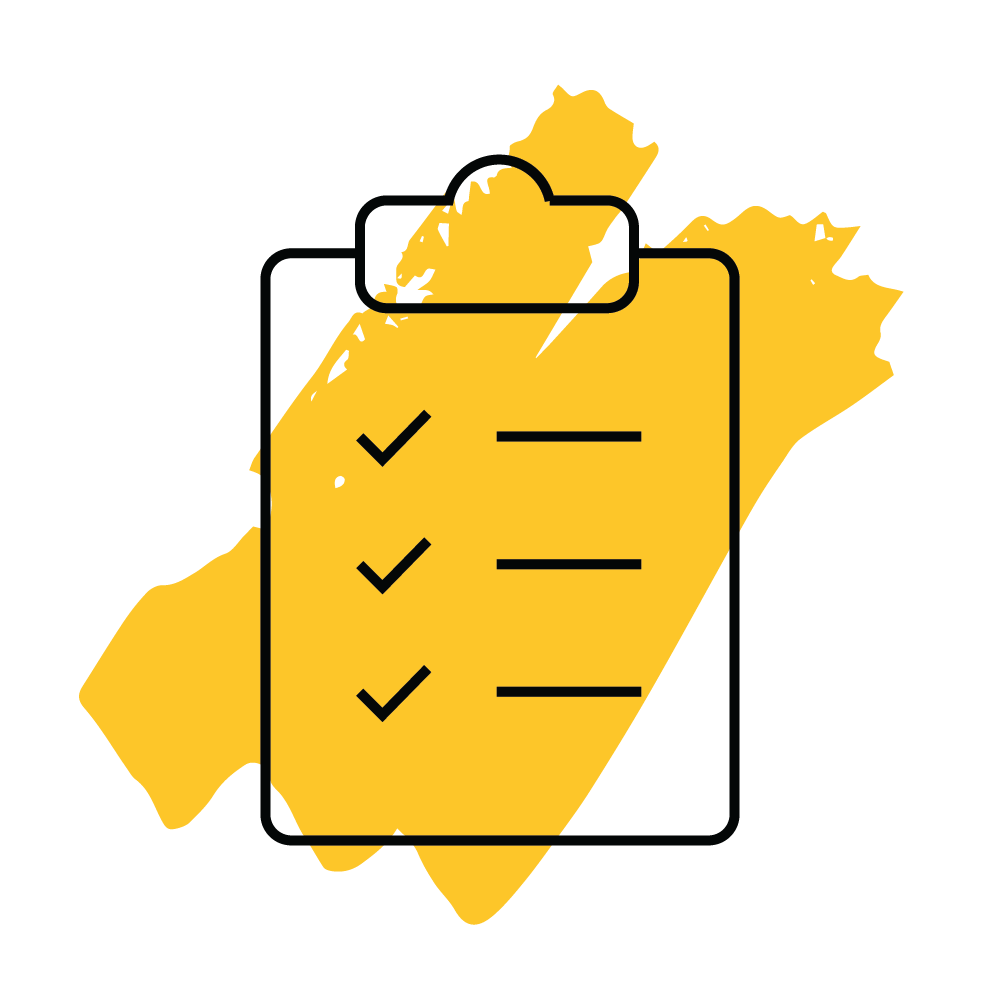 Leadership + Job Training
We provide leadership development opportunities for young adults through our internship as well as job skill training for at-risk youth.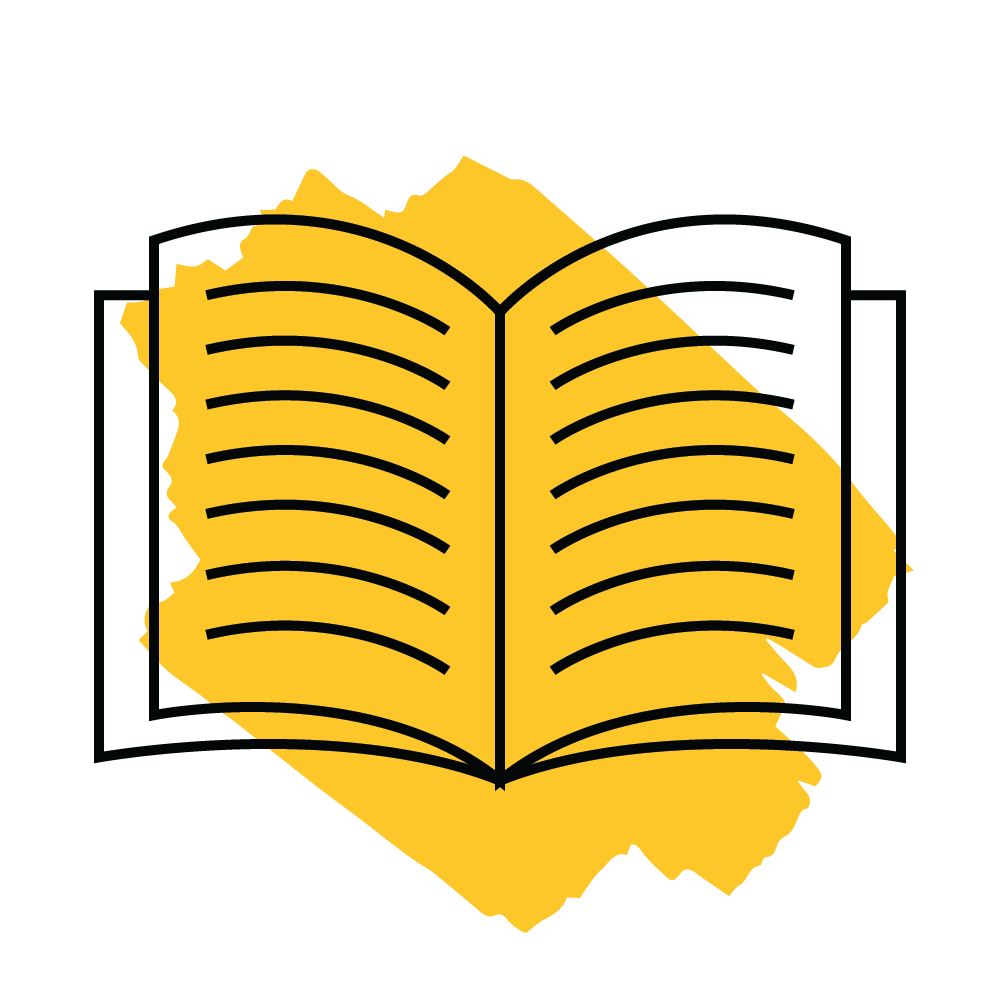 Discipleship
We work with mentors and counselors to provide Christ-Centered mentorship and personal development to individuals.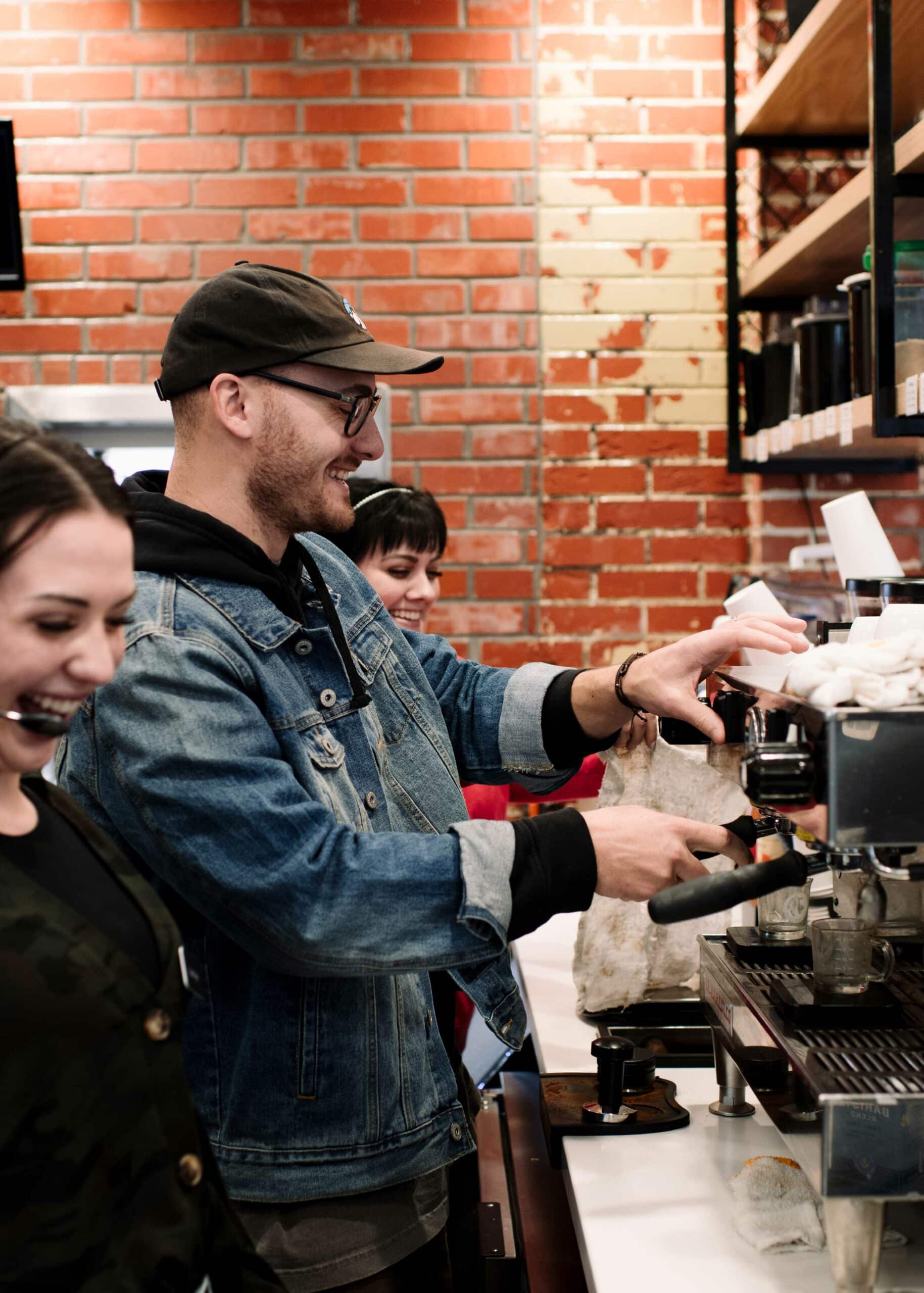 A Redemptive Coffee House
Rail//Line Coffee

Restored from old gas station
Provides leadership and job training
Encourage other businesses to move here
Investing in South Side economy
GOOD COFFEE
Mentoring At-Risk Youth
Youth Works

Safe after-school programs for South Side youth
Proclaiming the love of Jesus
Creating new experiences
Positive adult relationships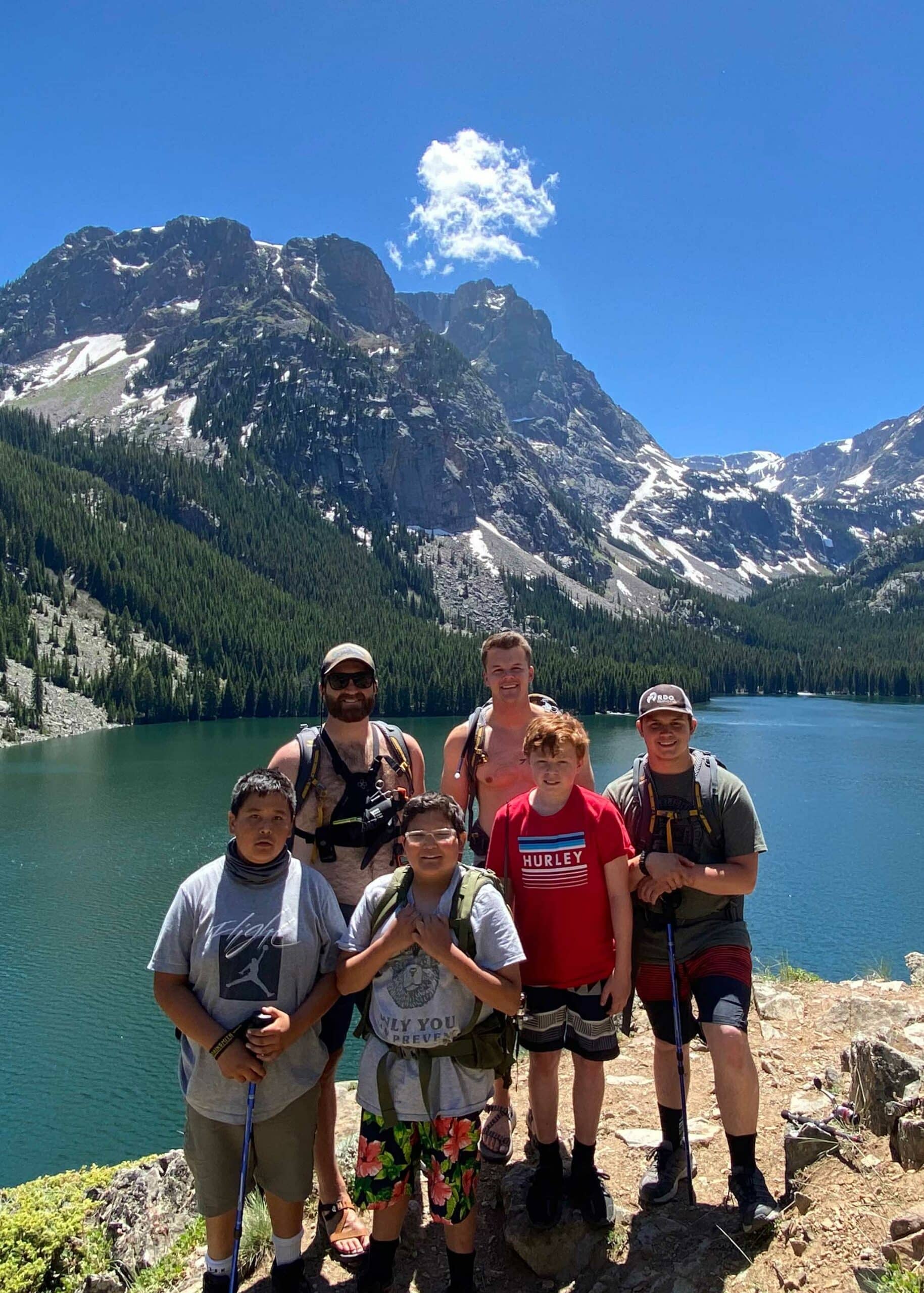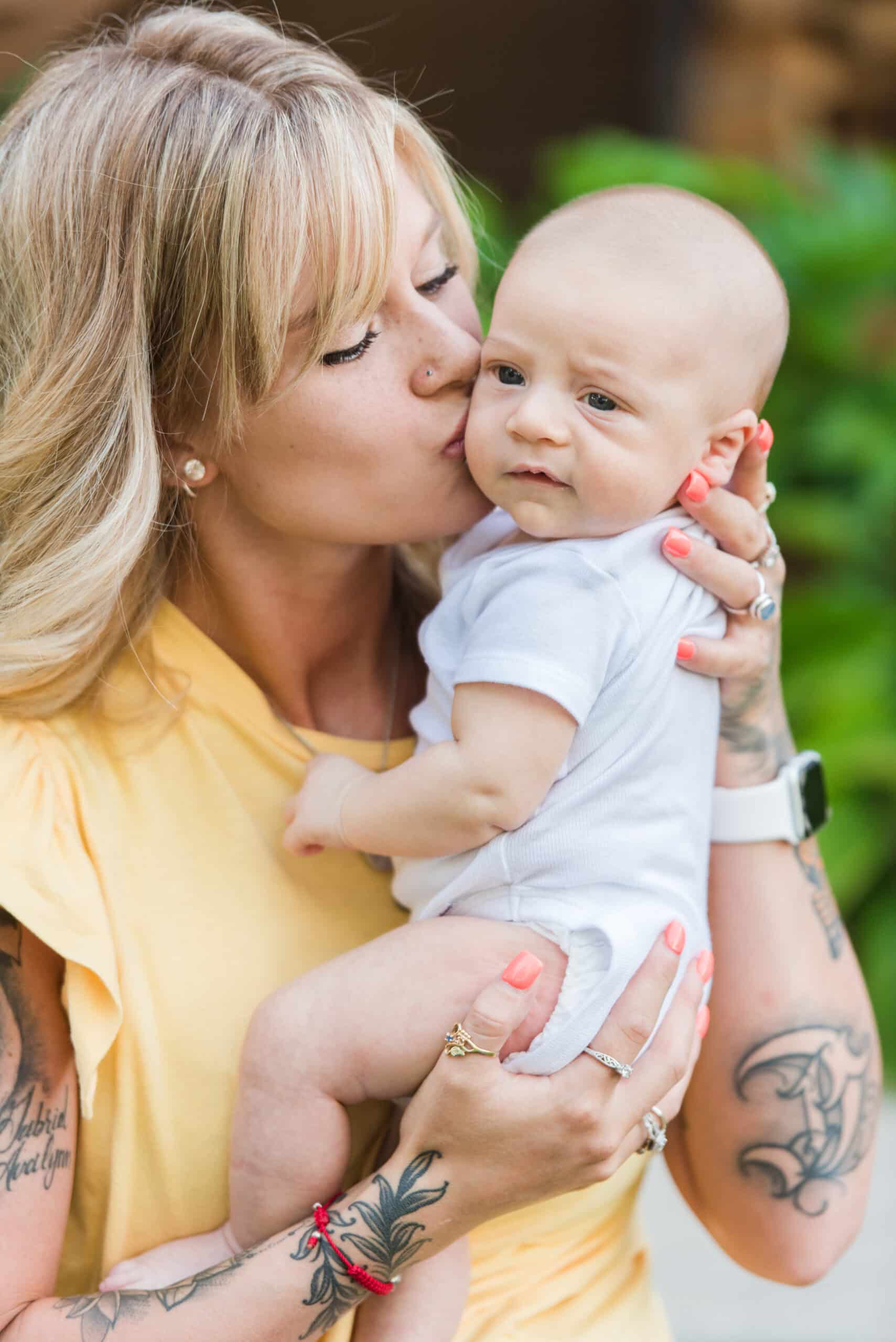 Women and Children Recovery Home
Hannah House

Transitional housing for women
Reunification with kids
Addiction recovery and family restoration
Relationship and real-life training
Live and Work Missionally
Internship

1 year internship with CLDI
Paid internship + housing
Ignite your faith and gain experience
International trip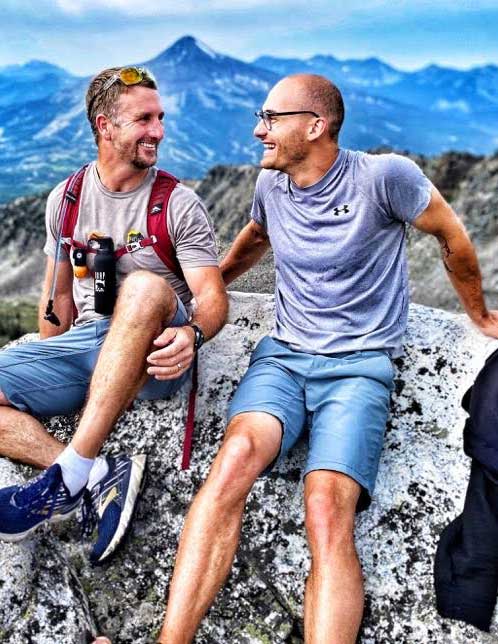 Join us in transforming and empowering the South Side. Your partnership directly impacts lives and we could not do this without you. 
Real Stories from Real People
Our Blog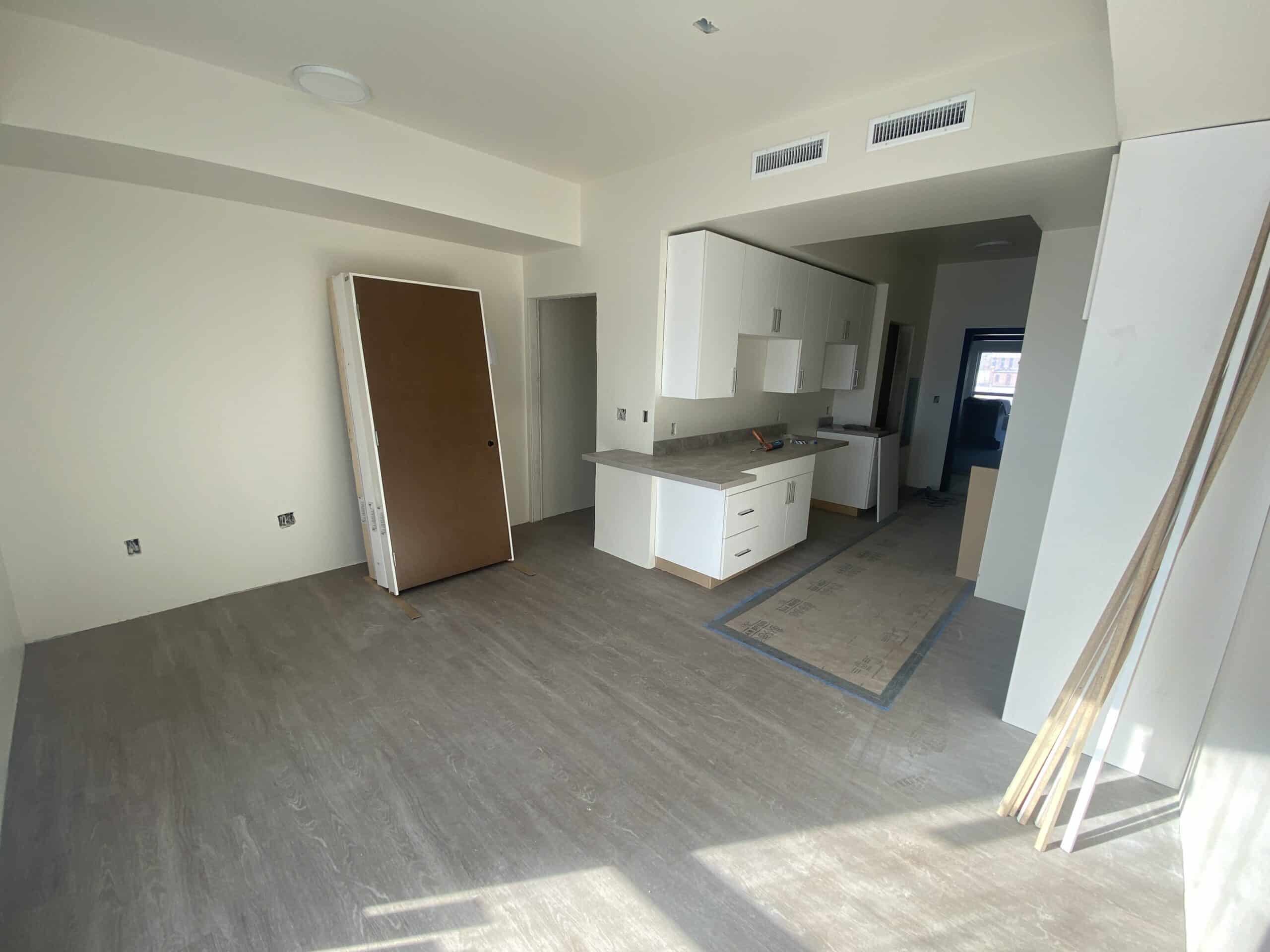 Dear CLDI friends and family, At Tapestry, the team at Langlas is working diligently from top to bottom, bringing the vision to life. They are continuing in their process of installing flooring,...