Mentoring and Impacting Local Youth
Youth Works
Creating Positive Impacts
Engaging South Side Youth

Youth Works' mission is to ensure that every youth of the South Side has an opportunity to hear and to respond to the gospel of Jesus Christ and be discipled in His ways.
Unapologetically longing youth to know, love, and follow Christ
Youth Works Goals

MAKE JESUS KNOWN by providing the opportunity
Be a KNOWN PRESENCE in the lives of the youth in the South Side community
One-on-one and group DISCIPLESHIP
IMITATE and FOLLOW JESUS as we invite youth to follow our example
EXPOSE YOUTH to a life with Jesus outside of the South Side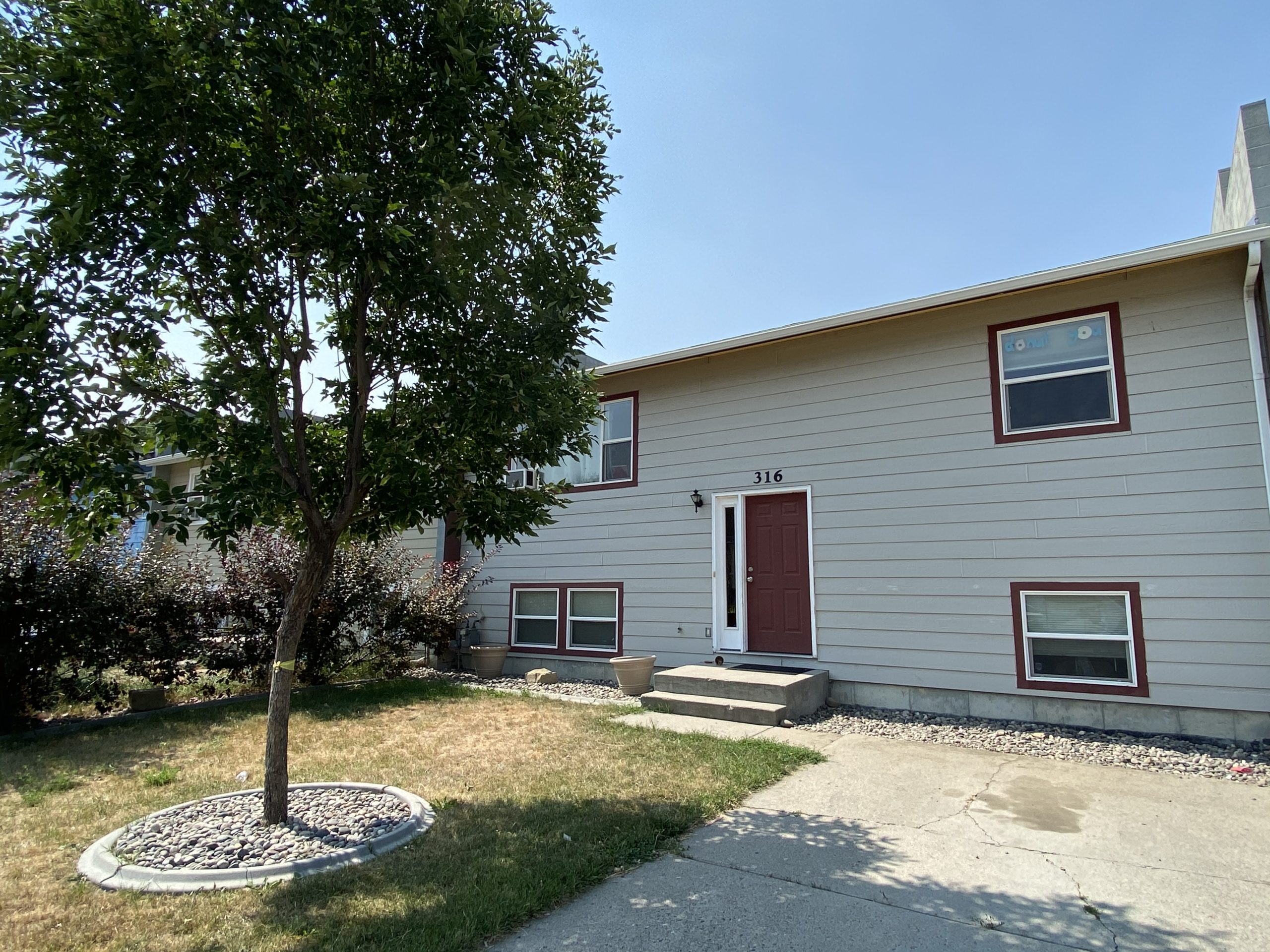 In the summer of 2009, Youth Works embarked on a remodeling project that led them to the 300 Block of Jefferson Street. With the help of neighborhood youth, as well as churches and other volunteers, a townhouse was renovated in the name of Jesus and has become known as "316."  316 has gone from a residence for families in transition in 2009, to its current model as a community gathering place for children and teens. Re-opening in September 2013, 316 is a now a warm, welcoming environment, open weekly for youth to come and use the internet, play games and hang out, or simply to escape the day-to-day boredom that often leads to trouble. It is there that they interact with our staff and volunteers, seeing and hearing about all that Christ has done for them.
Creating New Experiences
Outreach

We love to bring the youth out for fun, new, exciting opportunities and to create memories through shared experiences. 
Schools

Wild Lyfe

After School

Camping Trips

Horse Back Riding

Pool Parties

Discipleship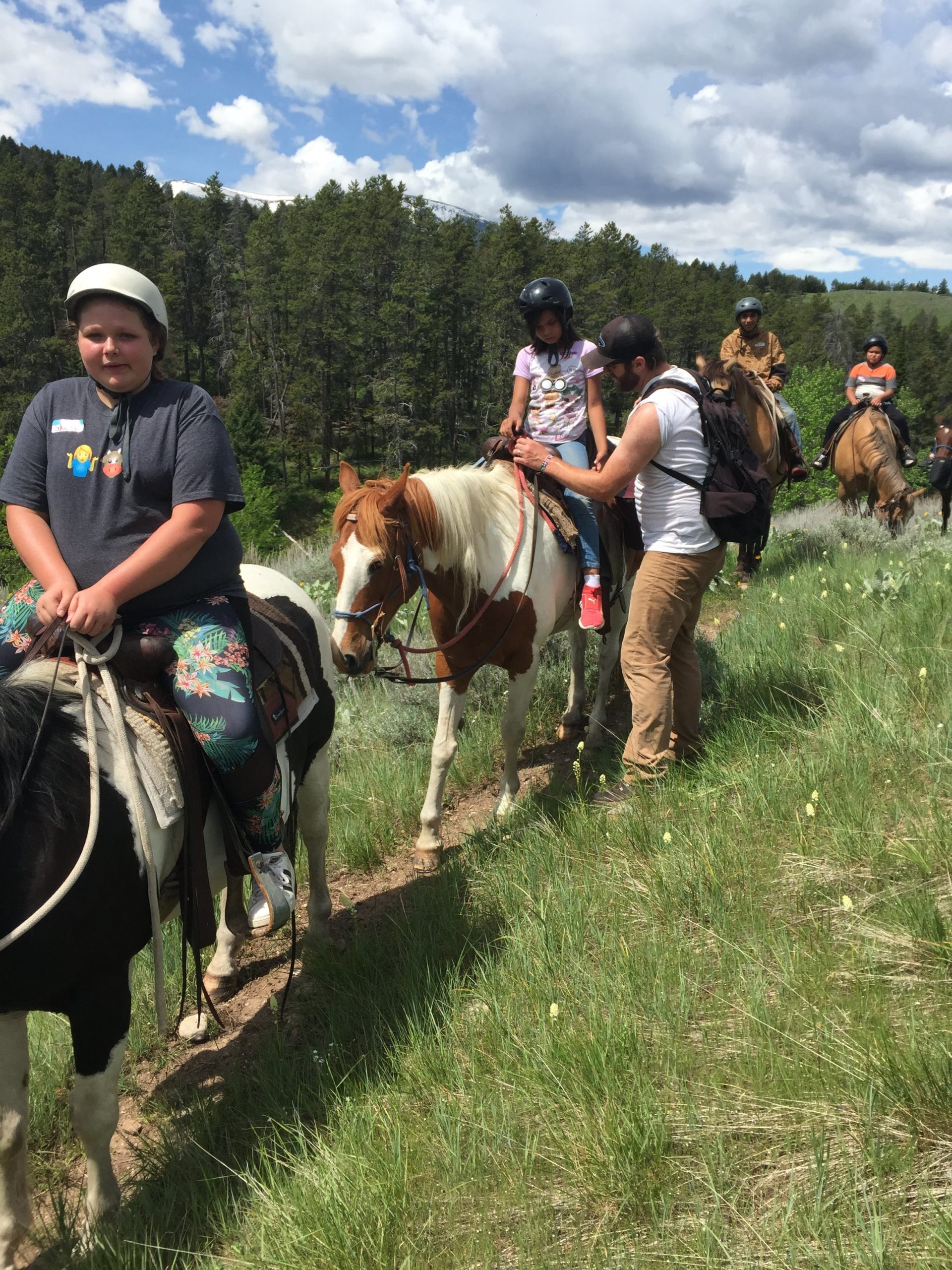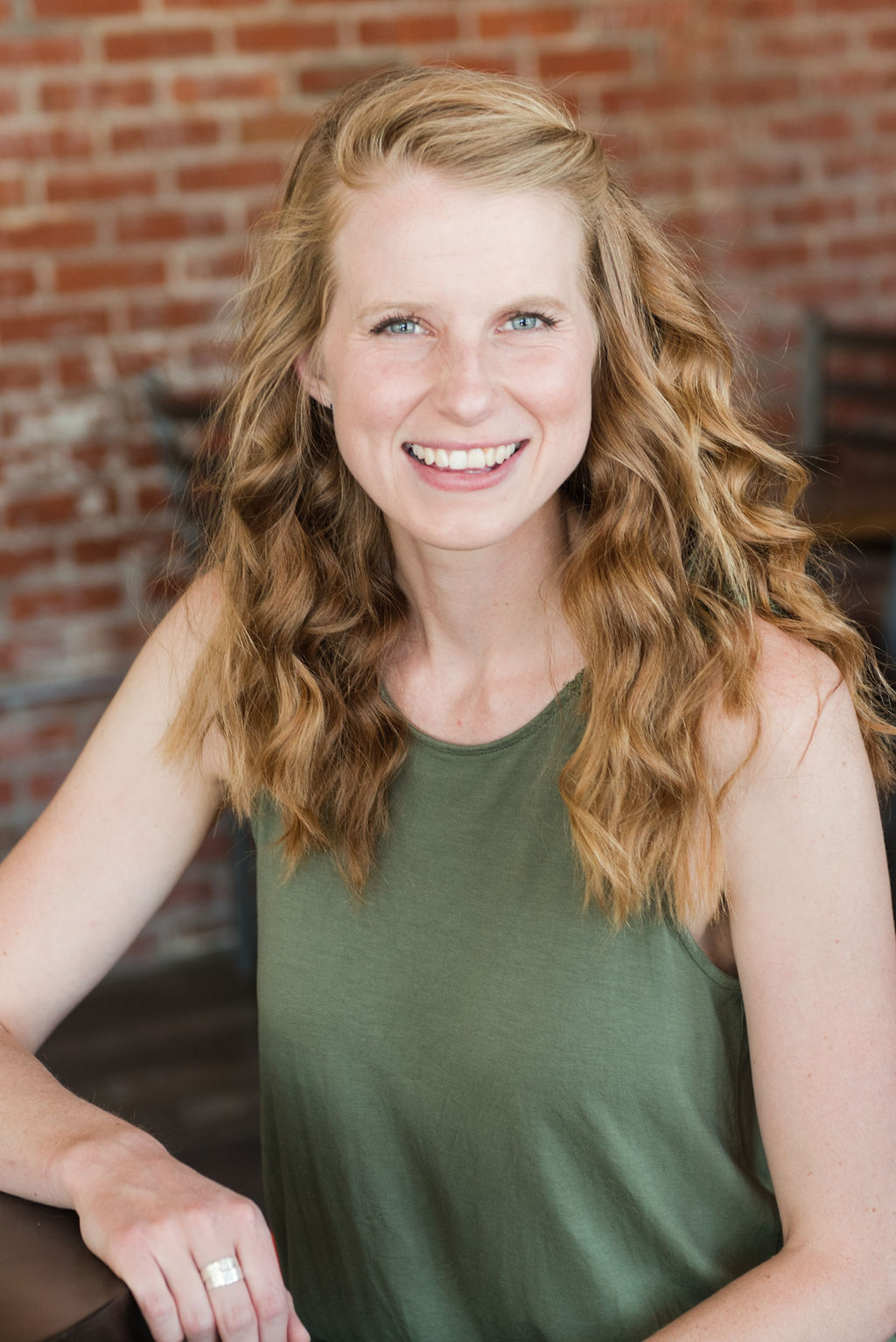 Kaylee Thompson
Internship Director
I have the distinct privileges of getting to engage with students. There is much I have learned these past years about strength, resilience, and determination in the midst of challenges from our students. I have also seen how Jesus transforms lives-those of students and our own. He is the hope we can point to even in the most challenging of times.
Kaleb Perdew
Youth Works Director
My name is Kaleb Perdew I am married to my beautiful wife Kelsey and we have a dog named Bruce. We live in the South Side of Billings and my hobbies are skiing, fishing, hiking, biking, playing basketball and playing golf. I also enjoy sharing these interests with kids. Most important my passion for Youth Works is showing kids the joy found in Christ and the greater purpose in life that comes with following him.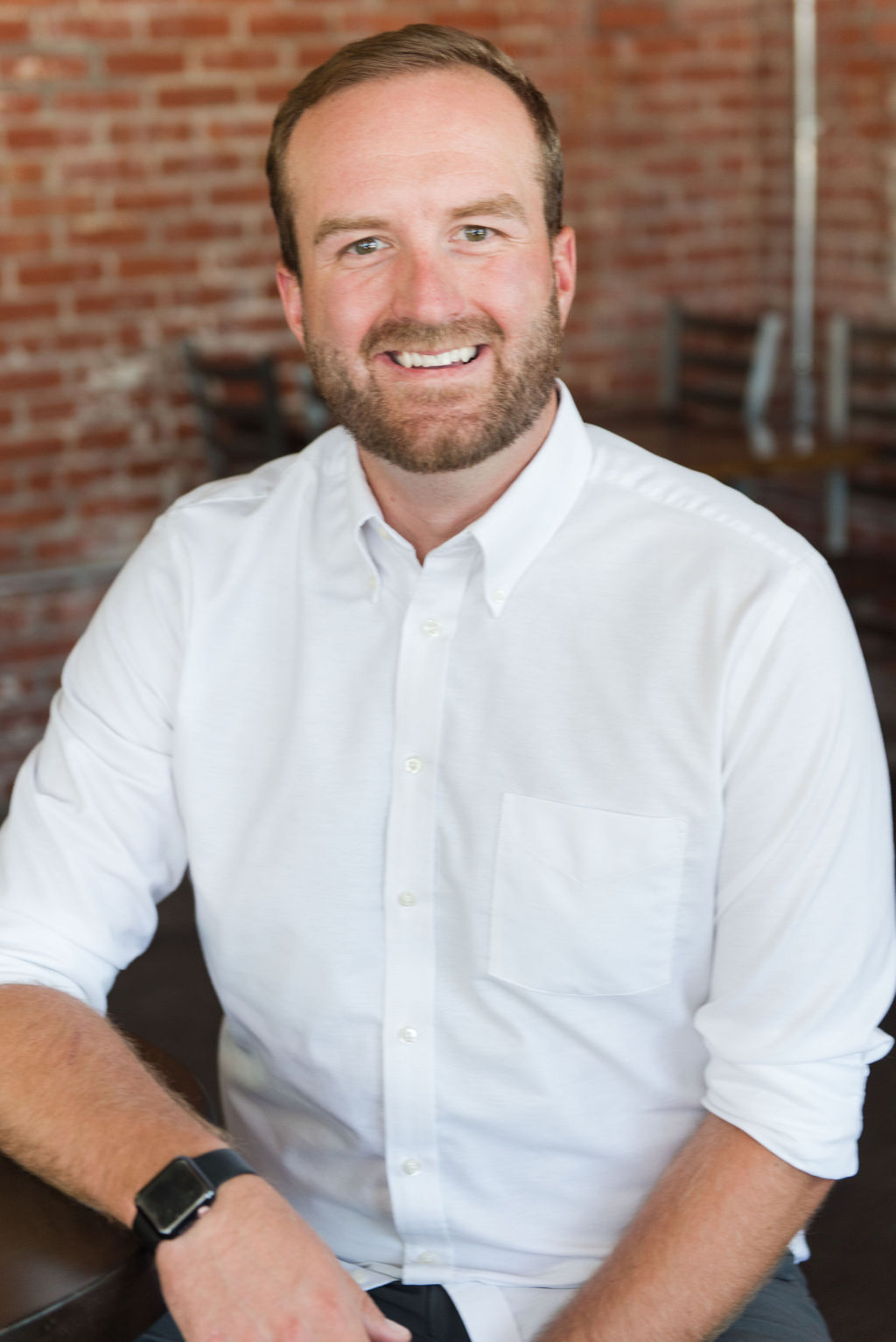 Sign up to be a volunteer
Learn more about the volunteer opportunities with Youth Works

Help fund a camping trip, or horseback riding, or provide a meal for the youth works kids at the 316 house. Every dollar makes an impact.