Non-Profit Christian Organization
About CLDI
Gospel-Focused 
Community development

CLDI is a 501(c)3 non-profit organization that seeks to transform and empower struggling communities. For nearly 40 years, CLDI has been at work in a low-income neighborhood of Billings, Montana known as the South Side. At the heart of our work is a gospel-centered desire to invest in the South Side in such a way that residents of the community thrive financially, spiritually, and relationally.

CLDI seeks transformation through the gospel by rebuilding lives, restoring families and re-neighboring communities.
Gospel-focused Revitalization
Areas of Work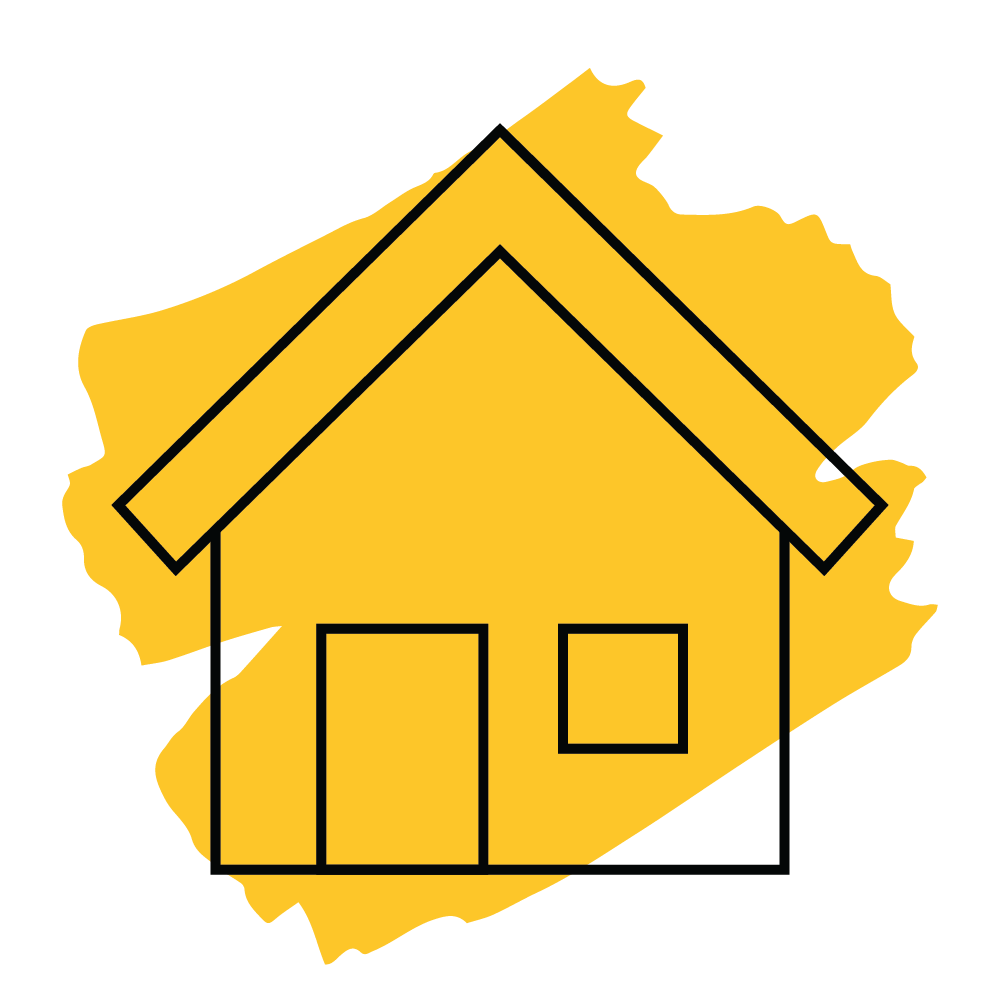 Affordable Housing
Providing second chances to individuals and families with poor credit, no rental history, or criminal backgrounds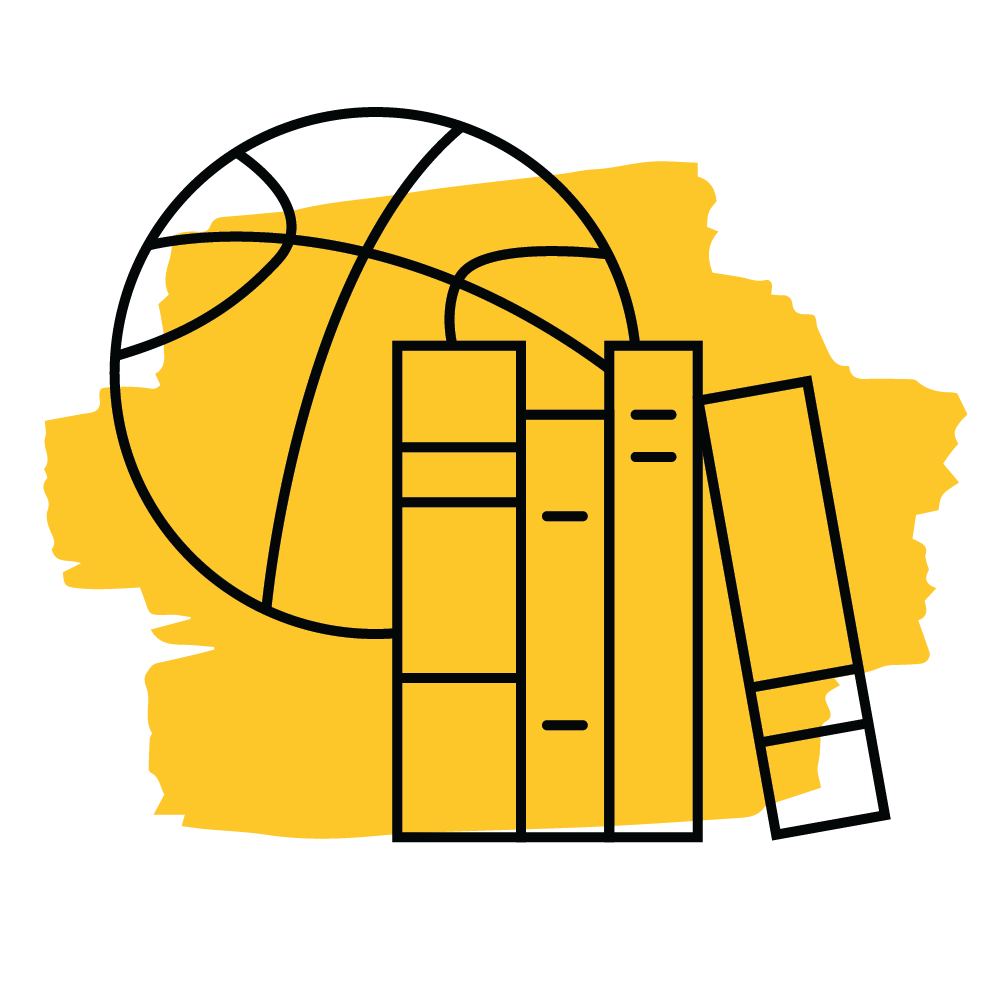 Youth-Engagement
Engaging South Side youth by providing safe after school programs, mentorship, and new experiences.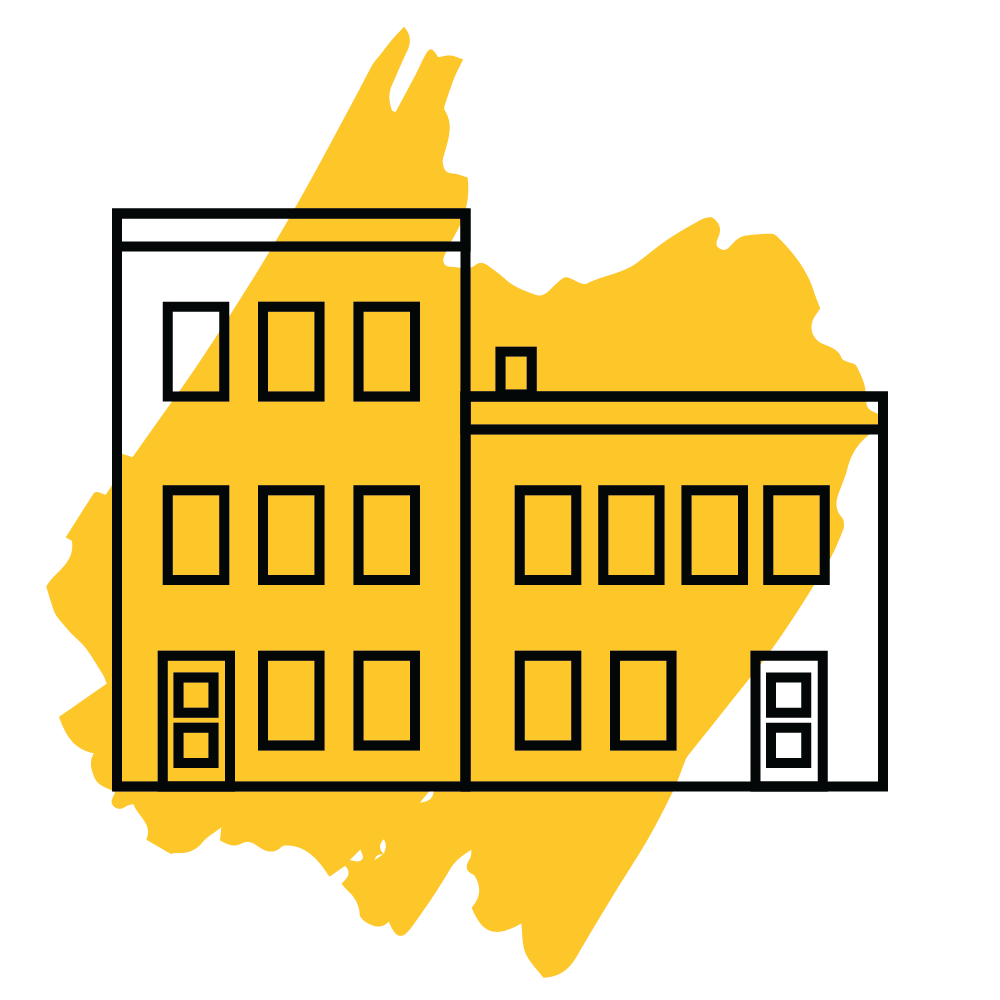 Community Development
We labor to remove blight, renovate, and stimulate the economy through commercial development and restoration.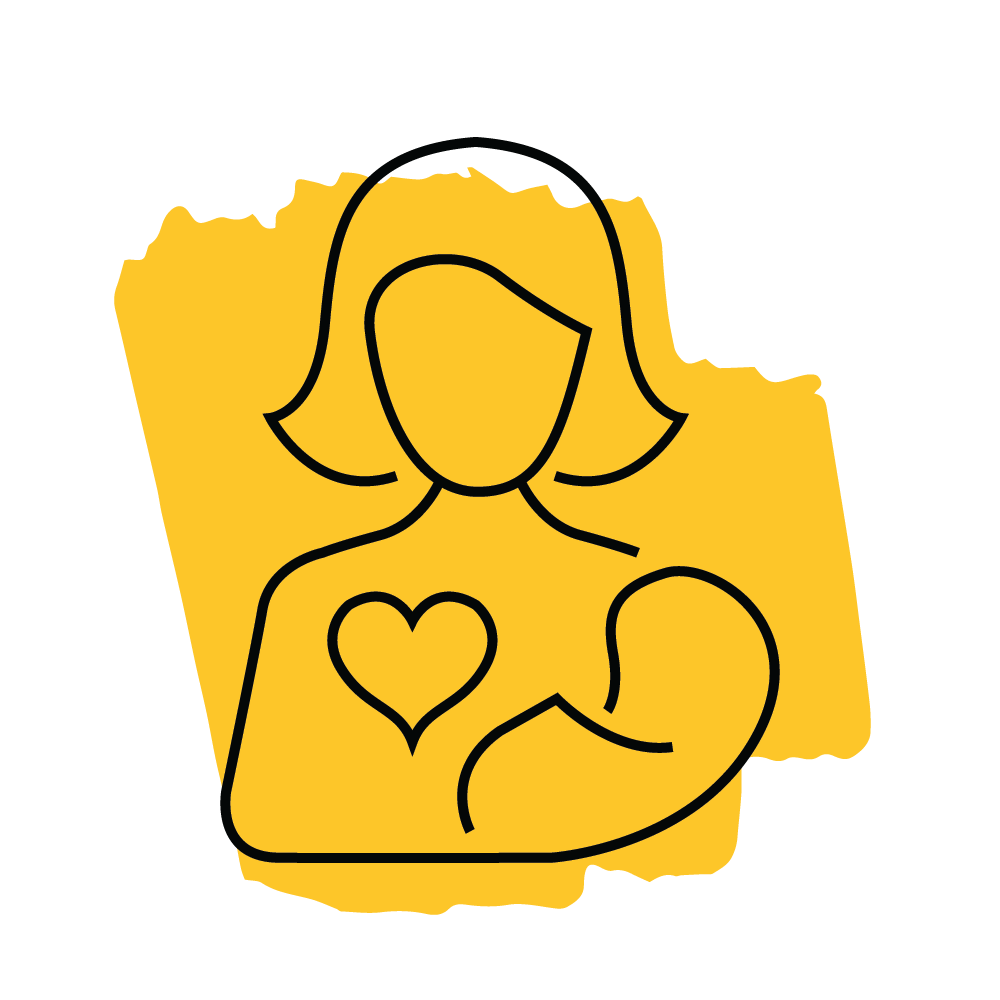 Women & Children Recovery Home
We work directly with women and children to provide a safe place for recovery and restoration of families.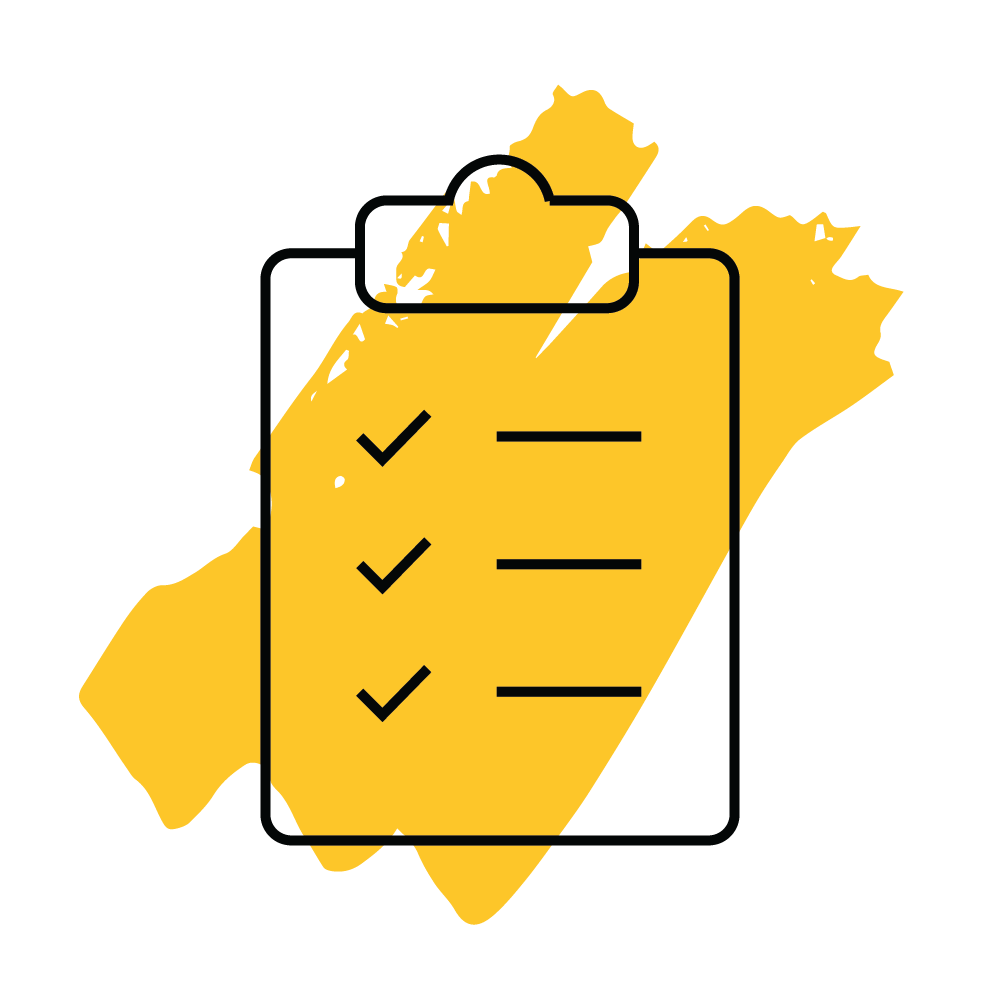 Leadership + Job Training
We provide leadership development opportunities for young adults through our internship as well as job skill training for at-risk youth.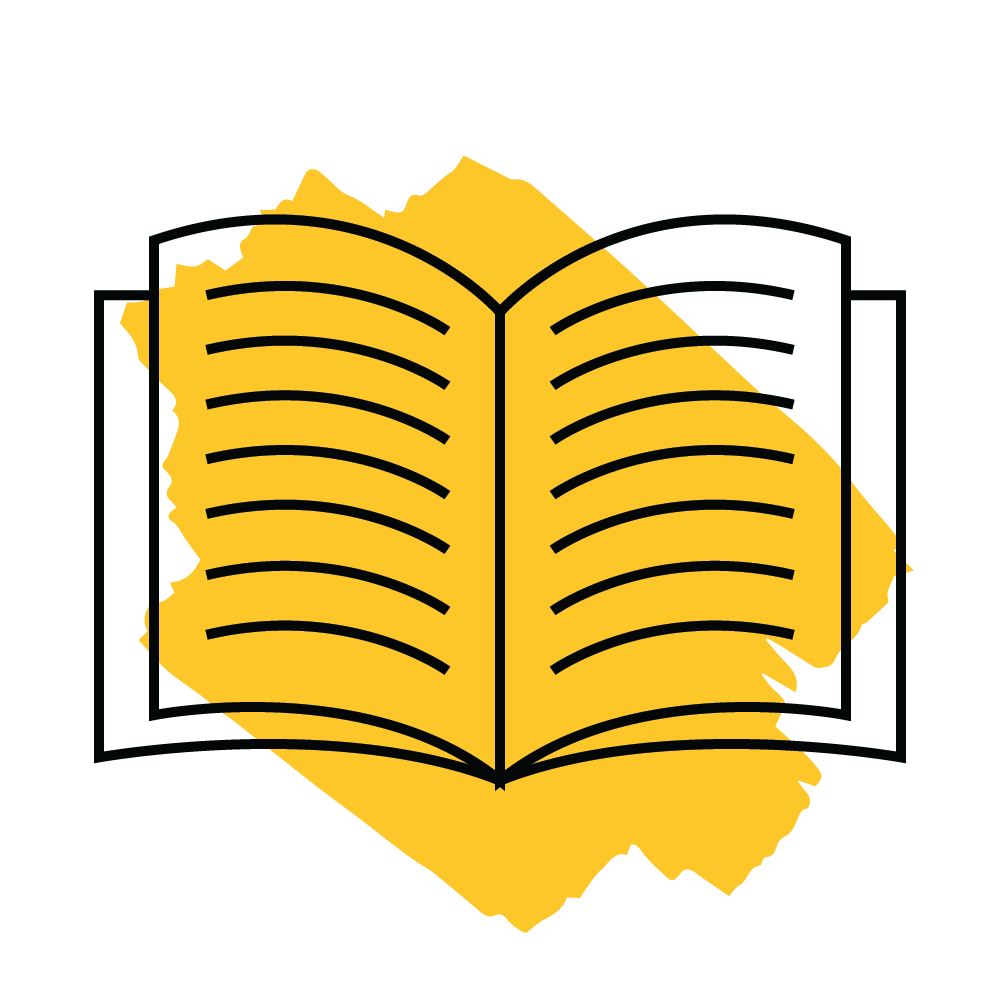 Discipleship
We work with mentors and counselors to provide Christ-Centered mentorship and personal development to individuals.
Rebuilding and Restoring Hope
Our Values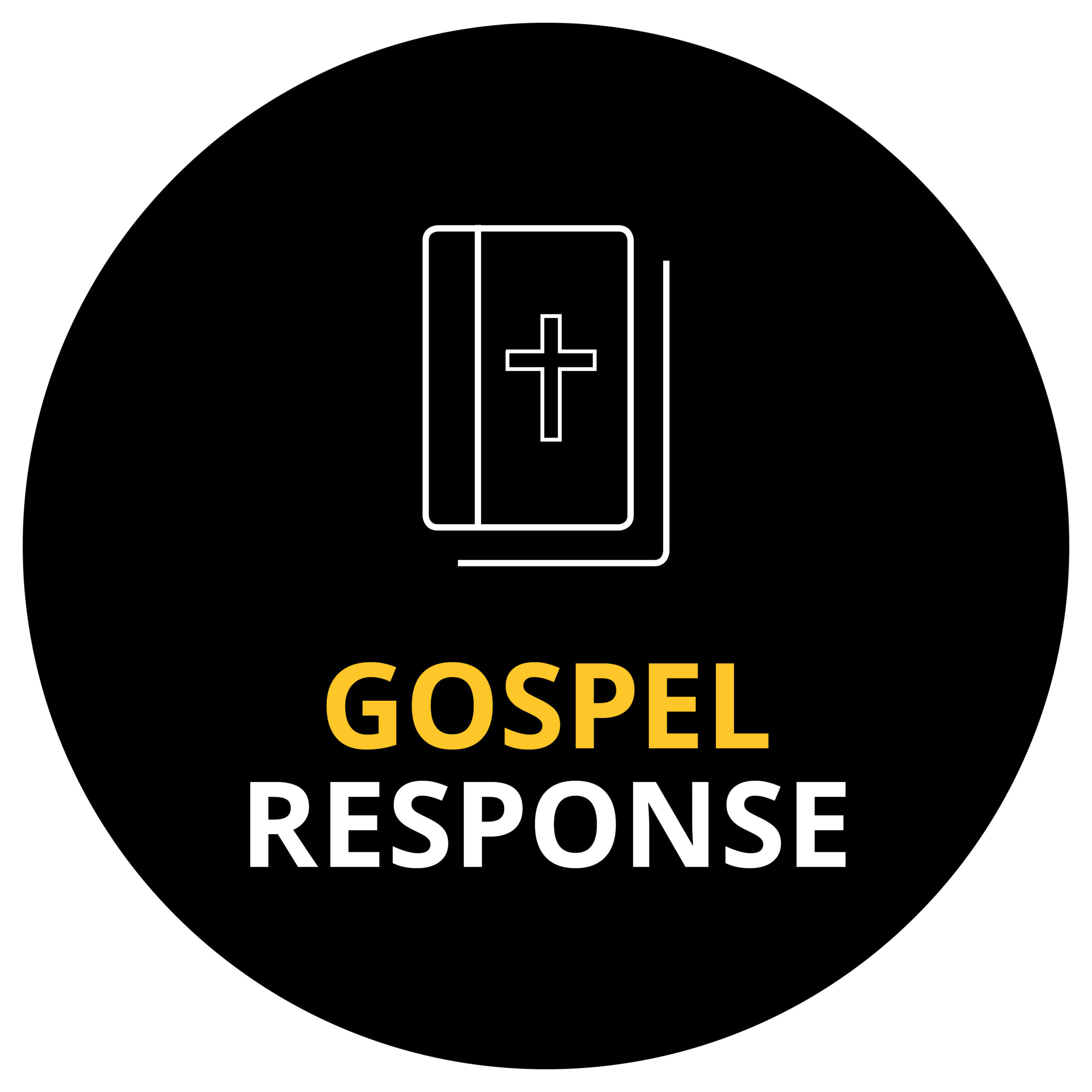 Gospel Response
As we lean into the needs and fabric of the community, we believe there is a gospel response to the brokenness among us.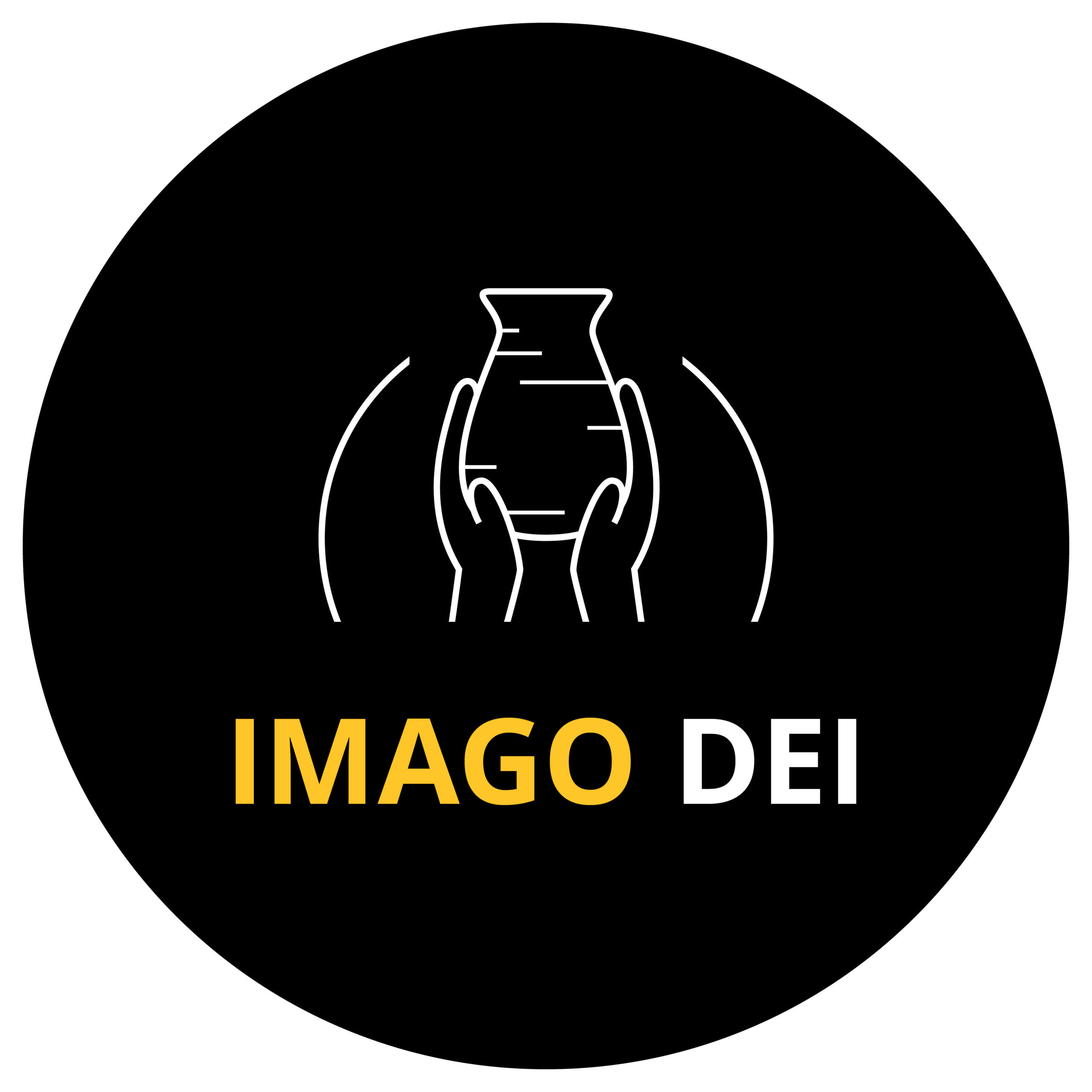 Imago Dei
We believe that all people are made in the image of God and therefore have intrinsic value and worth and have a capacity to know, love, delight in, and worship the one true God.
Integrity
It is our aim to live and work in a manner that is pleasing to the Lord, to be accountable to Him in valuing people, honesty, transparency, and truthfulness.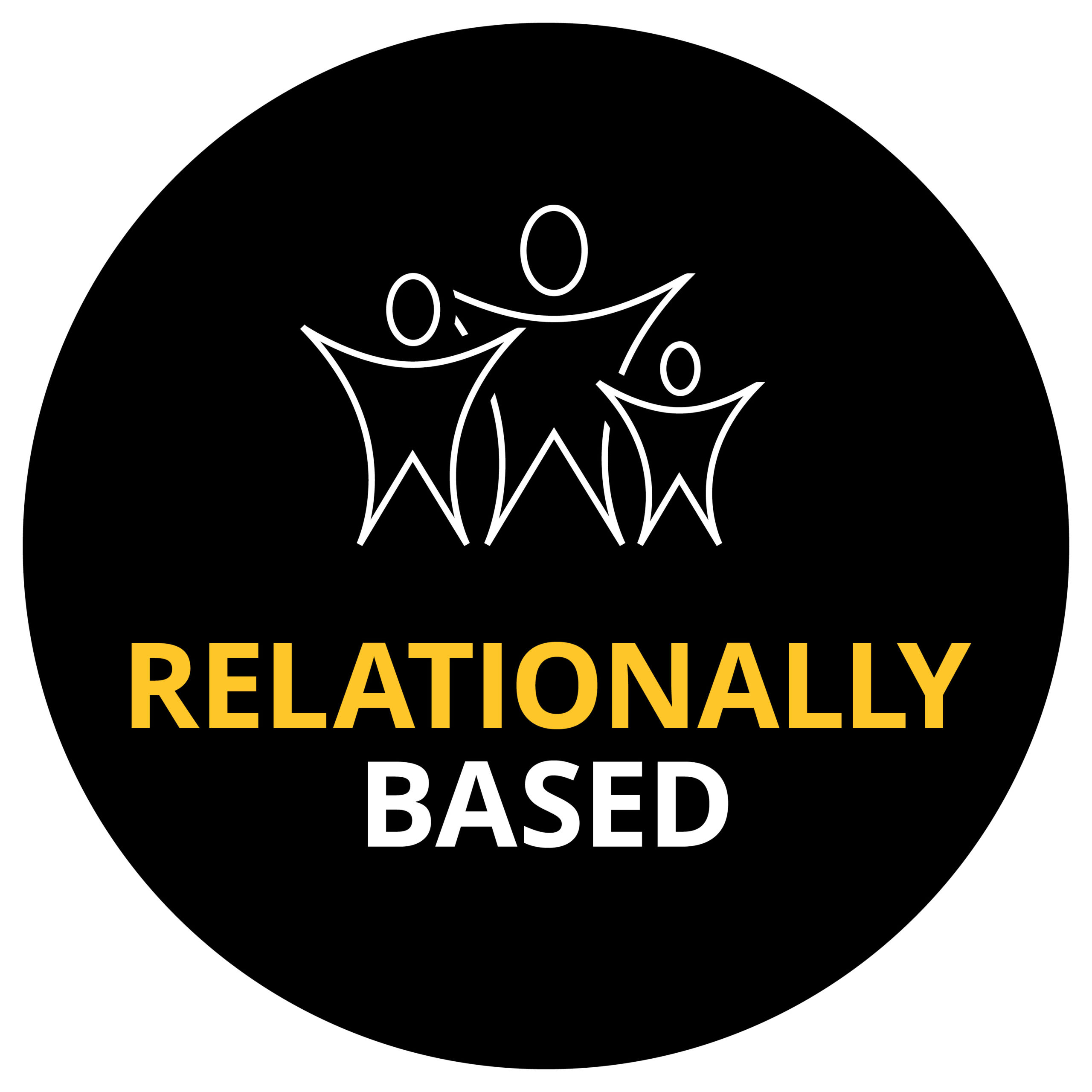 Relationally Based
We believe that people have been made for relationships with God and community; thus, our primary focus is on relationships rather than programs, believing it is the best means for Jesus to be displayed and experienced.
"You'll use the old RUBBLE of past lives to build ANEW. Restore old ruins… REBUILD and RENOVATE make the COMMUNITY livable again." 

The People Behind the Passion
Our Team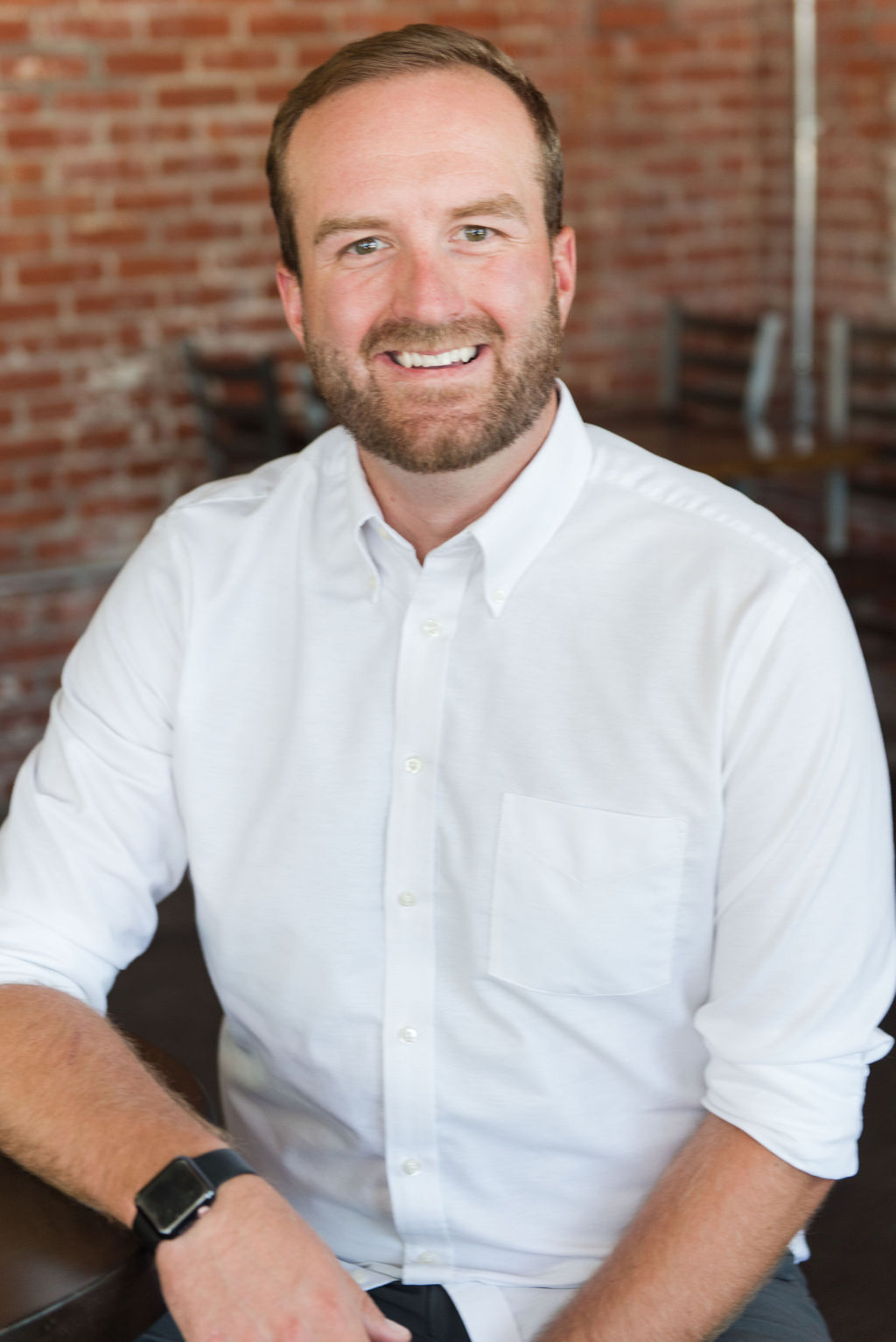 Kaleb Perdew
Executive Director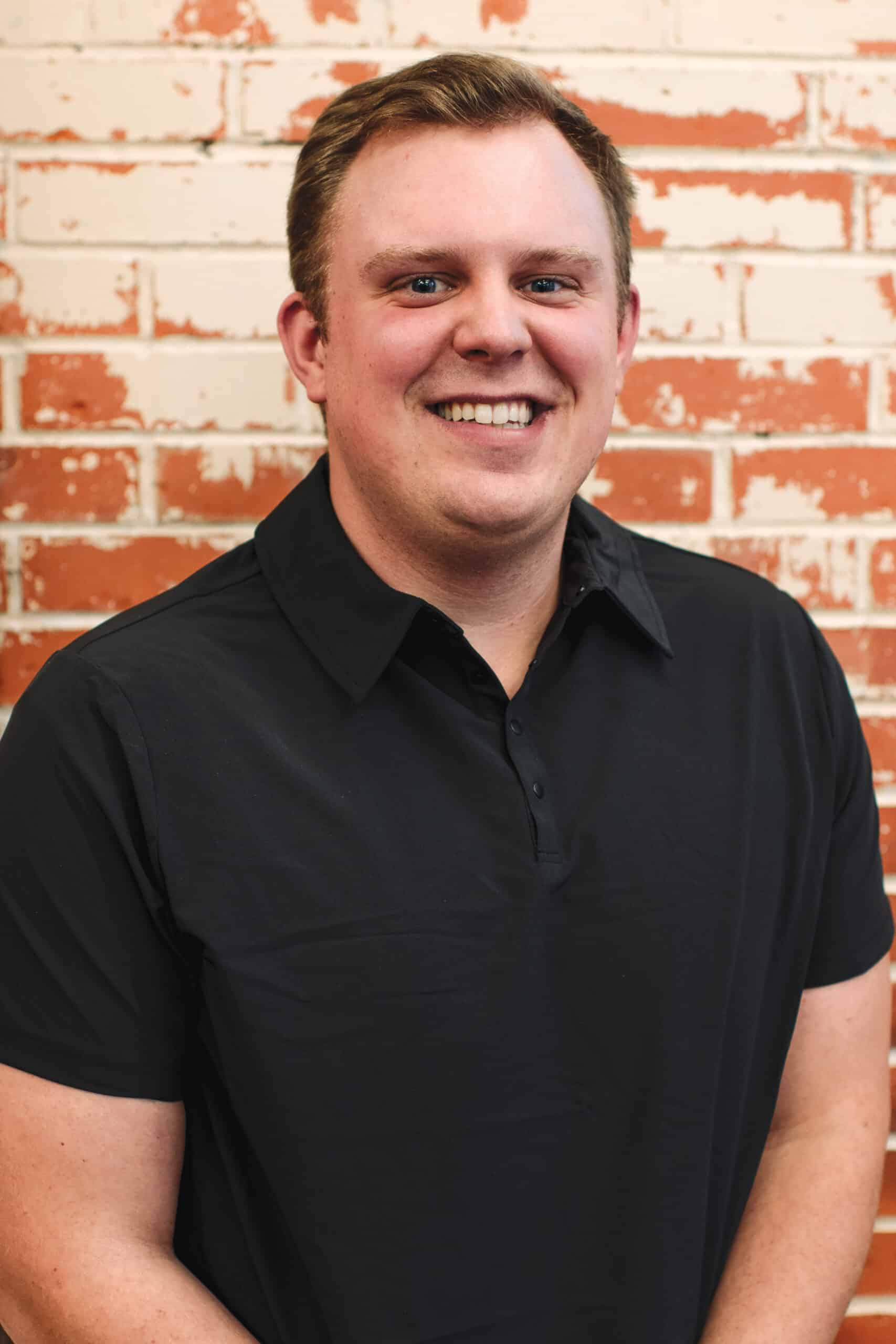 Levi Szymanowski
Director of Operations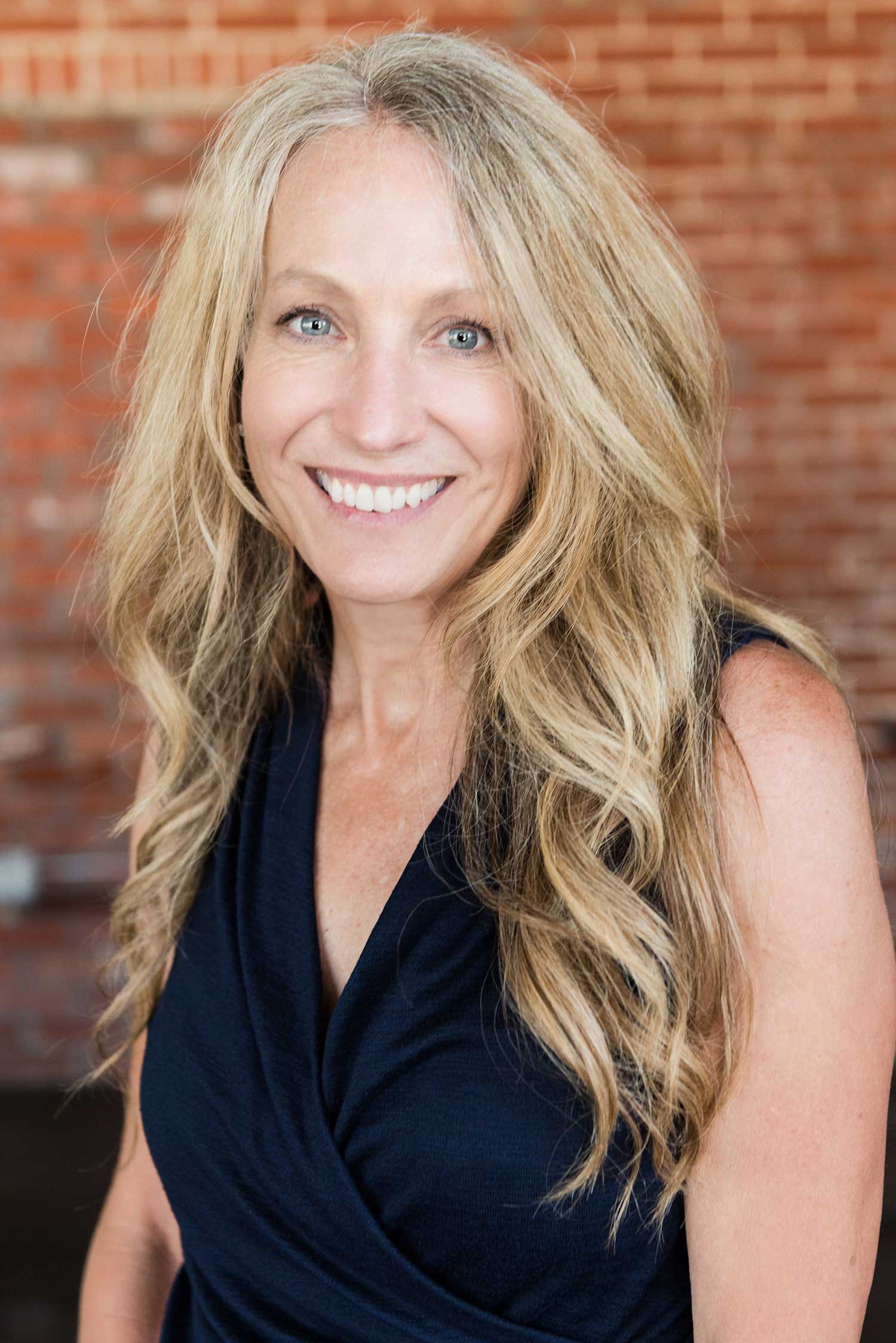 Lisa Reinschmidt
Director of Development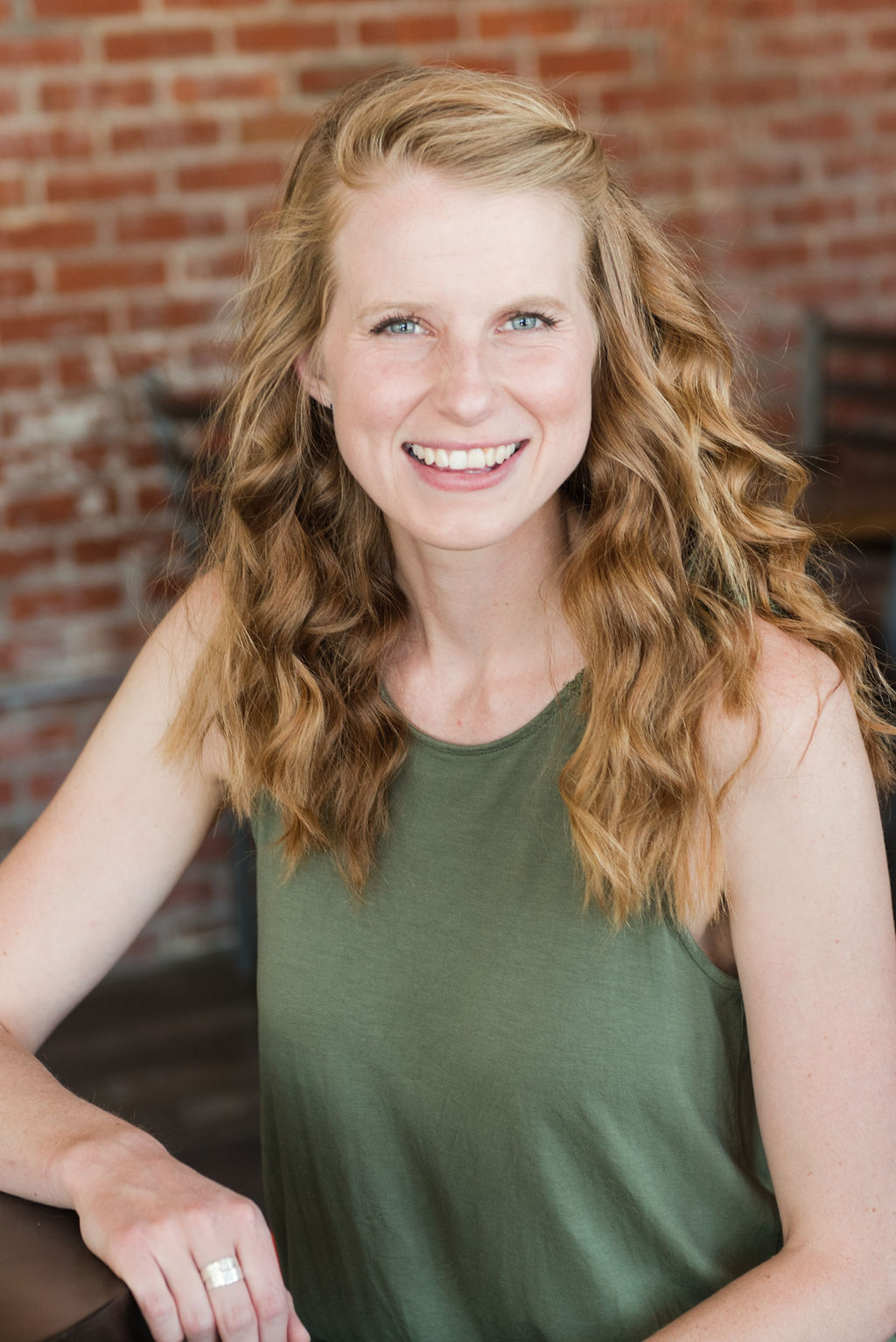 Kaylee Thompson
Internship Supervisor
Jackie Patten
Youth Works Director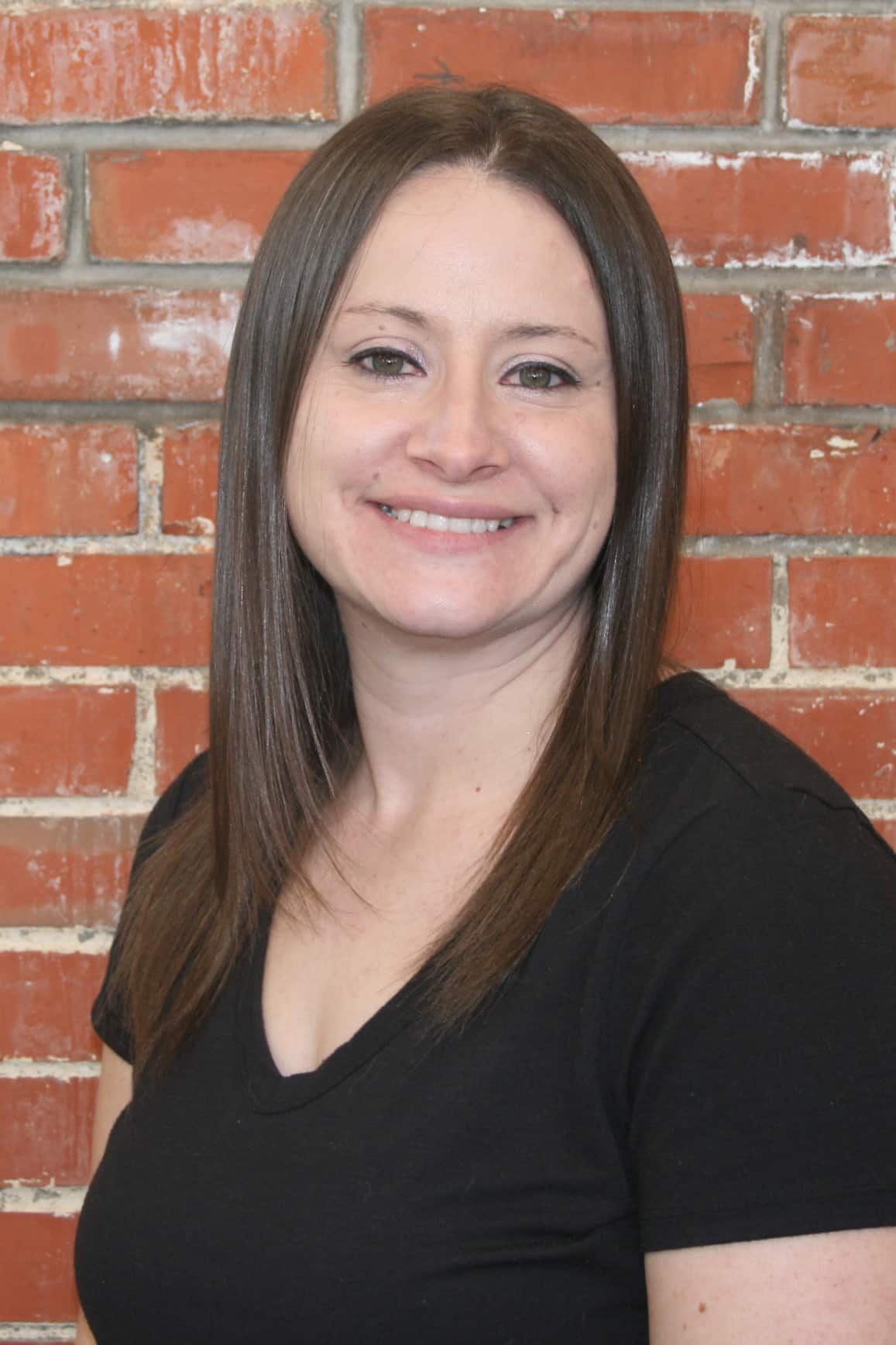 Jessica
Hannah House Supervisor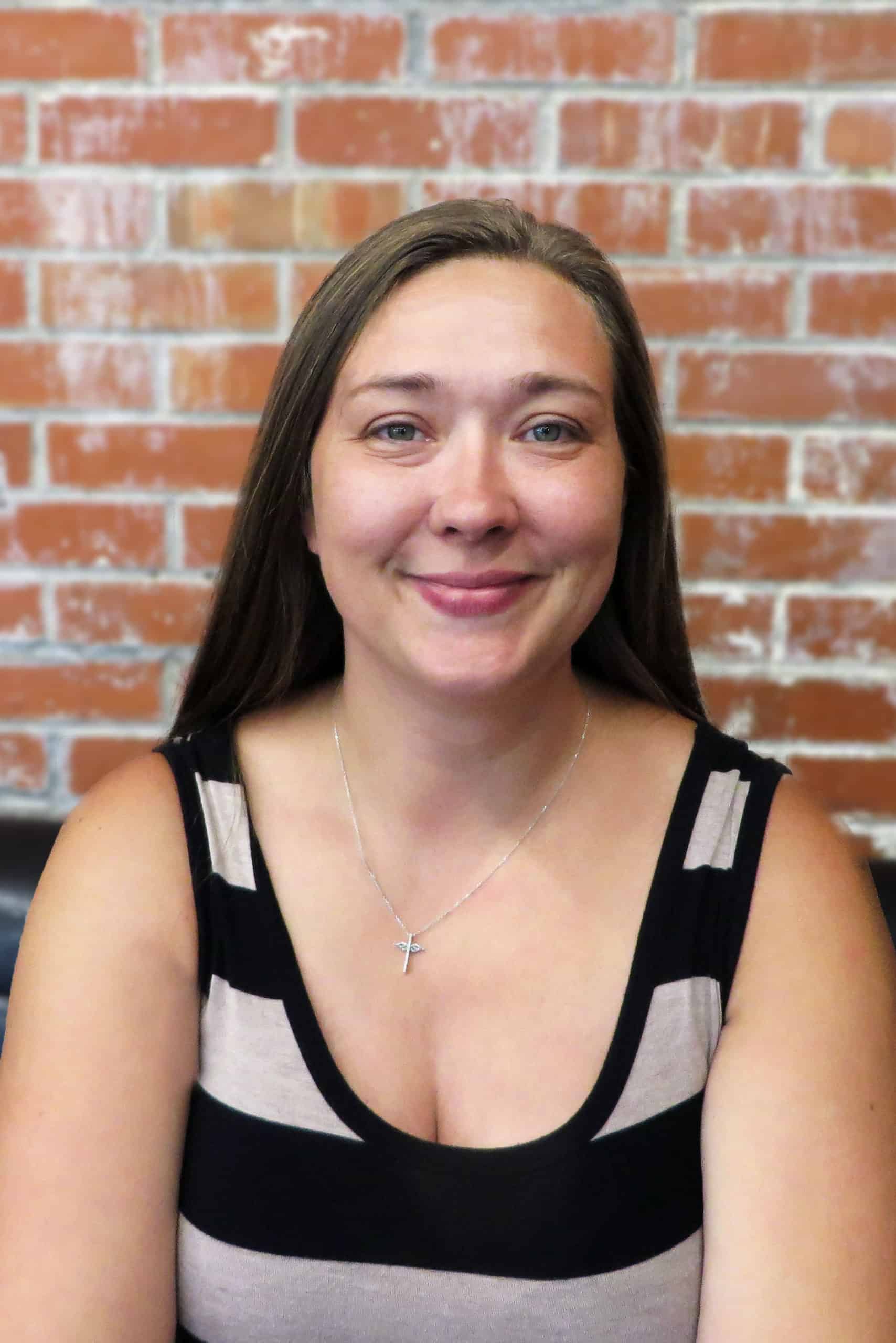 Tabitha Kroll
Hannah House Case Manager
Layne Peters
Teen Engagement Coordinator
Kammy Perdew
Development Operations Specialist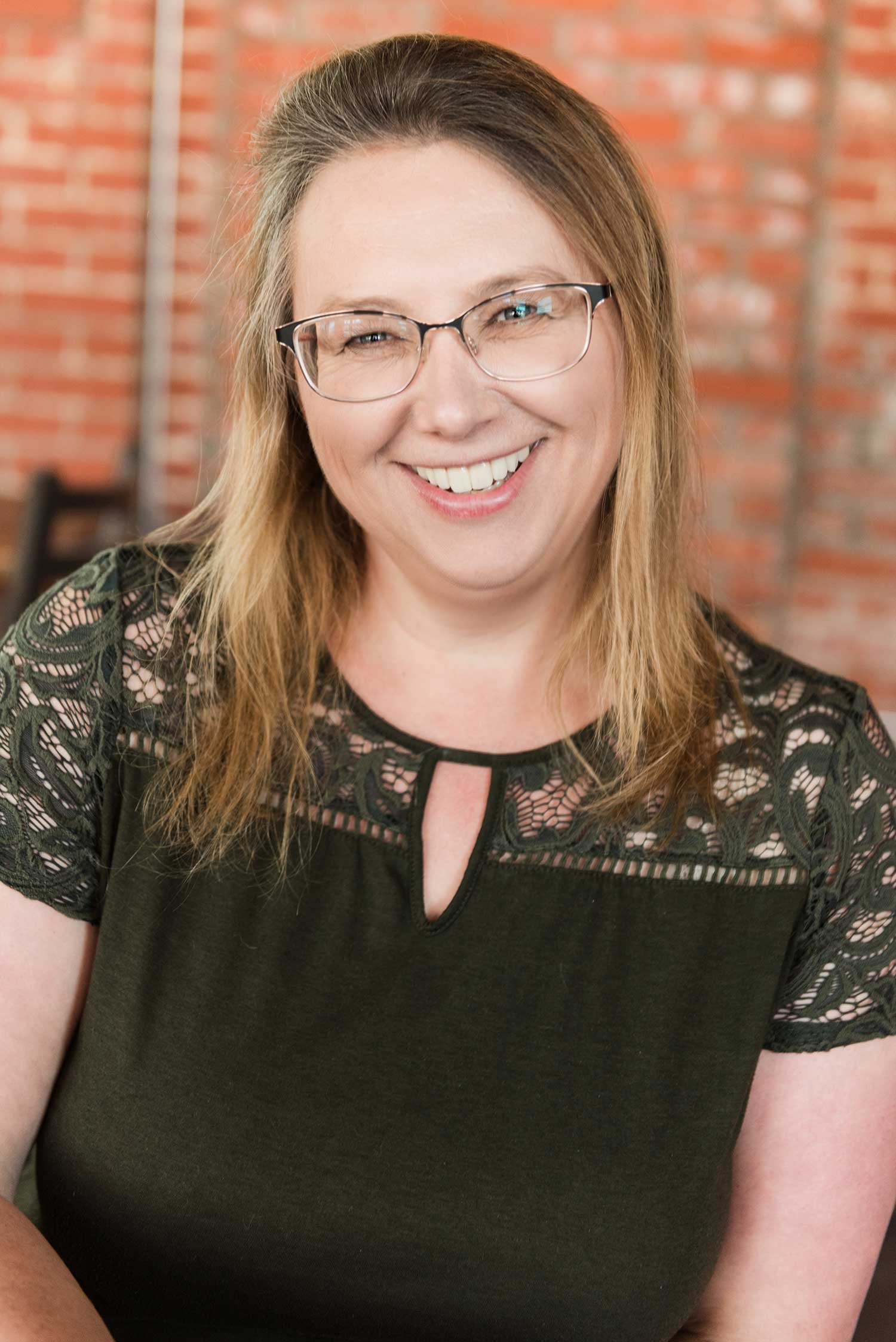 Miriam Stahl
KMC Property Manager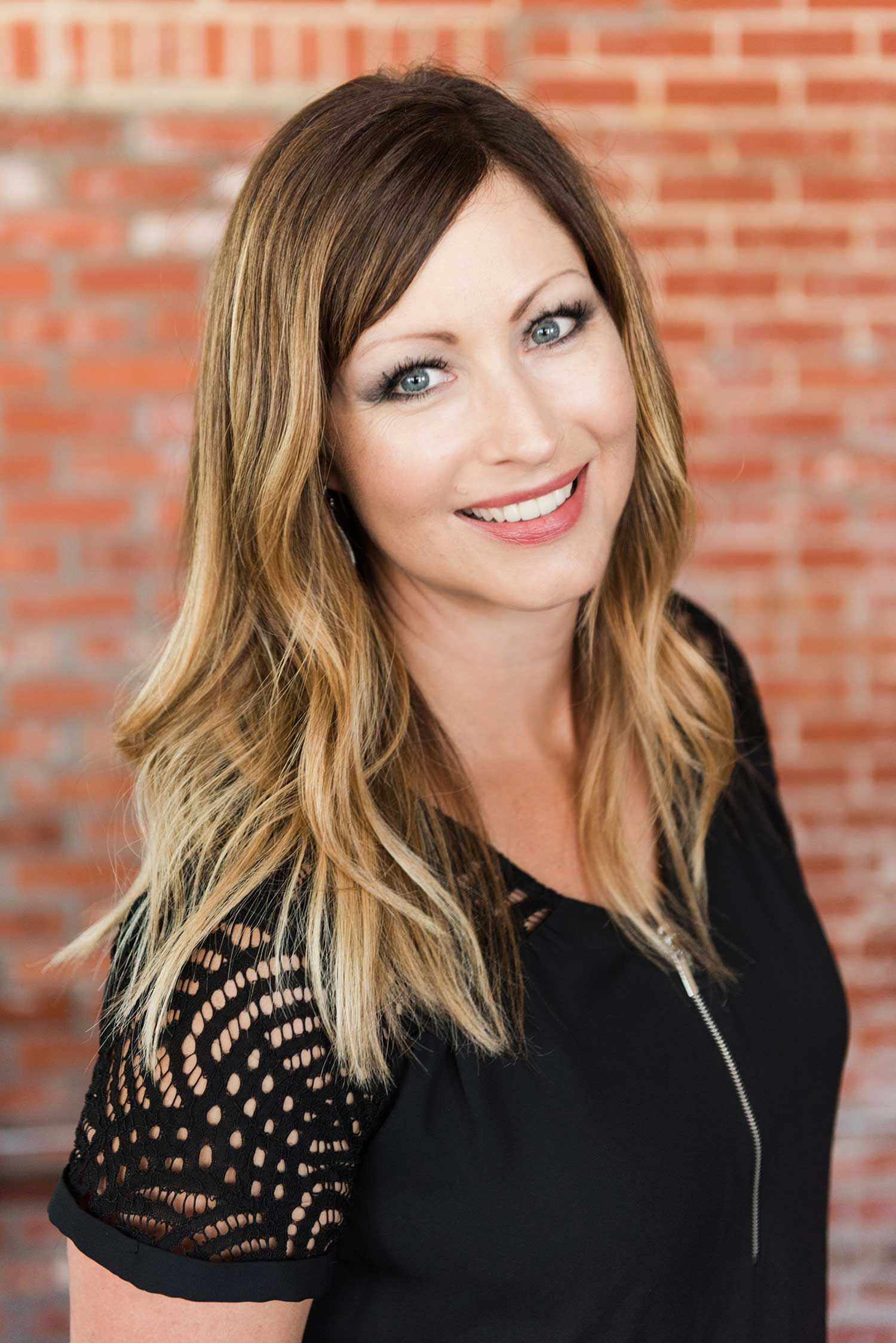 Cindy Sampson
Assistant Property Manager / Admin Assistant
Aaron McCarty
KMC Property Maintenance Technician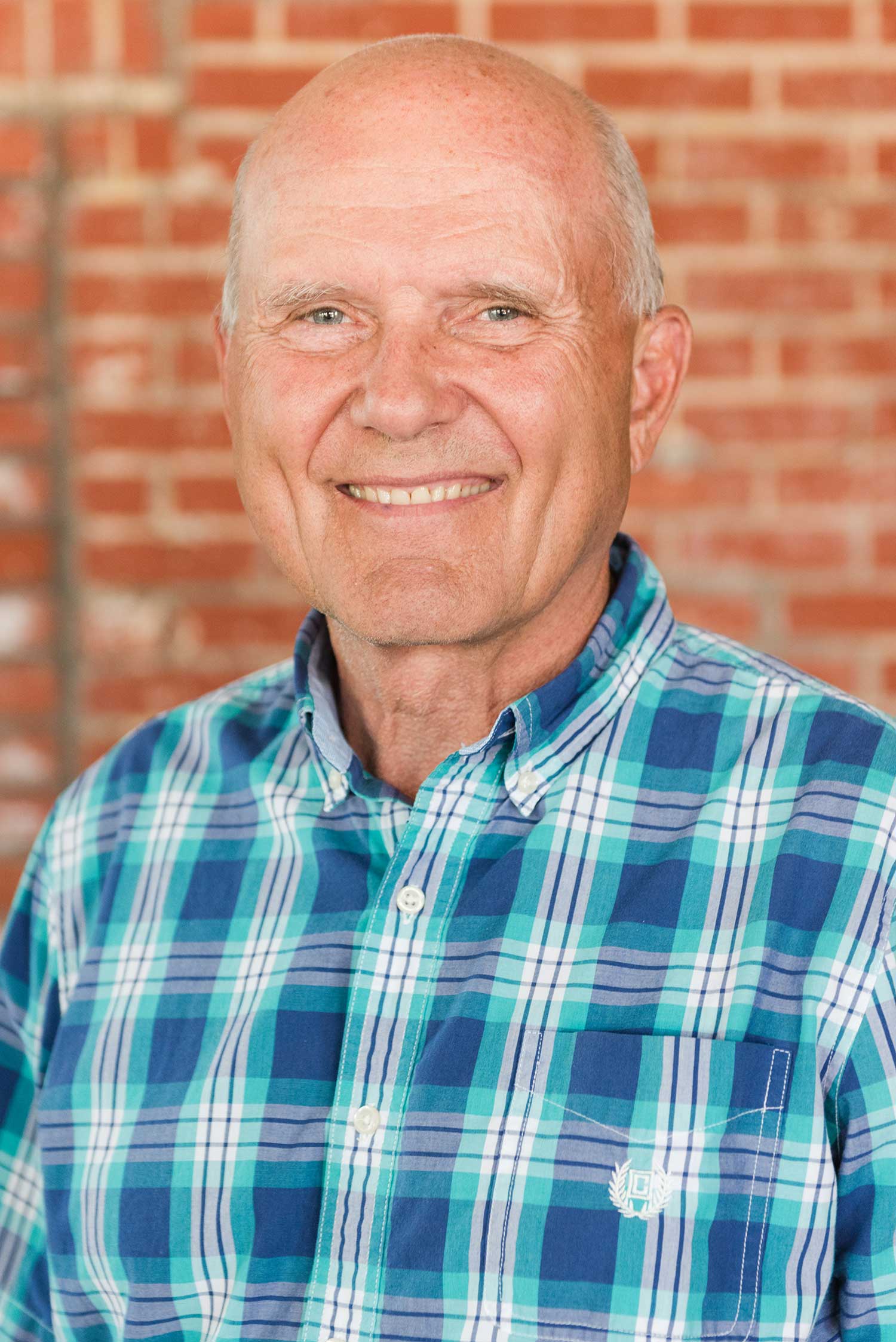 Fred Nelson
Eleos Group Director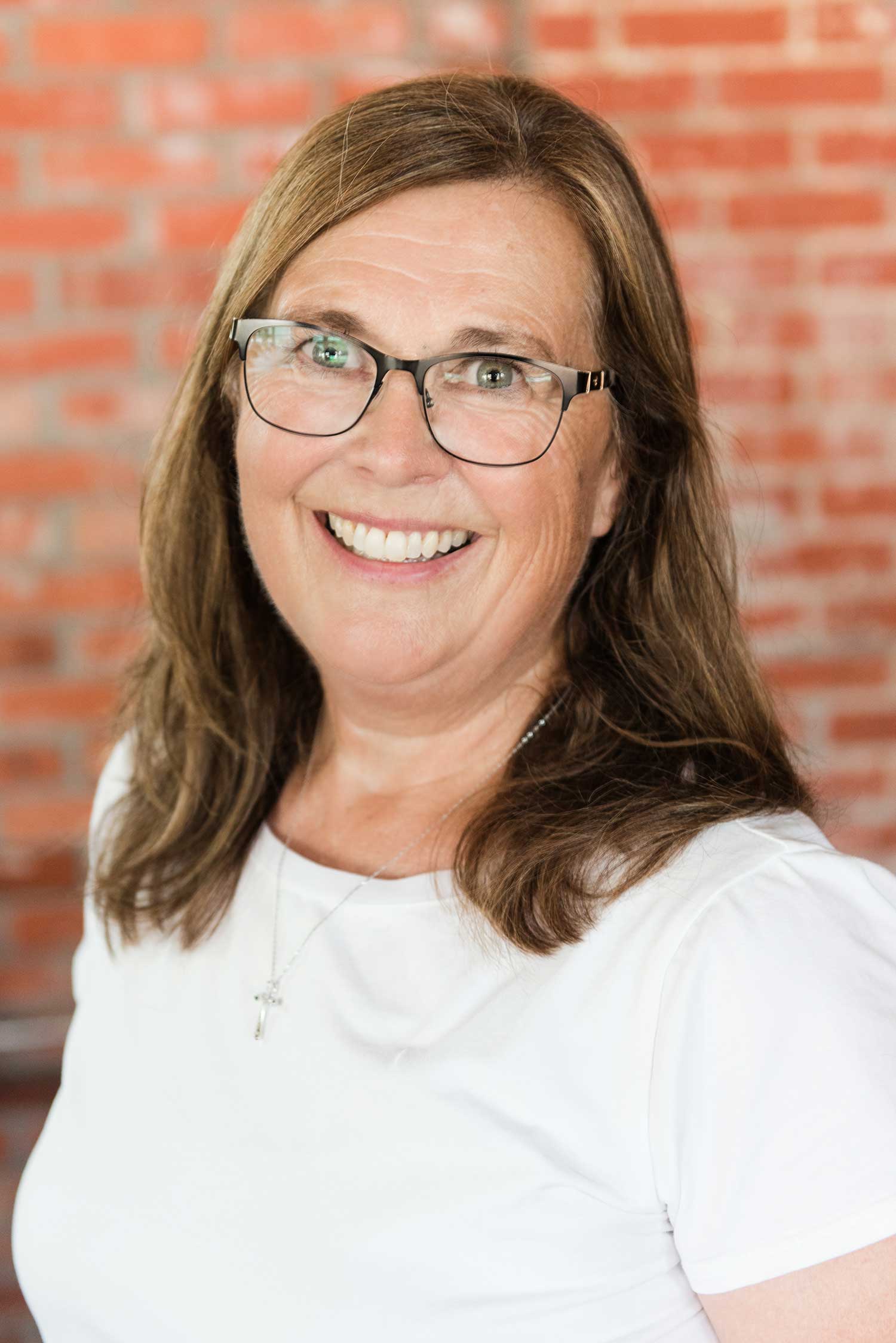 People Behind the Passion
Board of Directors

Josh Gilligan
Vice President
Diane Morledge-Hampton
Secretary

Join an Unstoppable Community of Monthly Givers
Whether you give $5 or $500 a month you can be a part of our 100Fold community. Our community of monthly givers is known as The 100Fold because, like Jesus tells his disciples in Mark 10, we believe that when people live lives of generosity and sacrifice the blessings returned to them will be one hundred fold. 
The 100Fold is a group of people who are passionate, courageous and committed to seeing the South Side be restored through a gospel lens. You belong here.