Addressing the affordable housing shortage in Billings
Tapestry apartments

Help us put 27 Families into homes

"There are over 6000 on the waiting list for affordable housing for those who have poor rental histories or criminal backgrounds. Tapestry will provide housing for people who are making 40-60% of the average median income."
Layne bravely shares his vulnerable story
Hear From Dr. Brenda Roche
The Need for Affordable Housing

The Housing Authority of Billings reported in 2019 that the waiting list for assisted housing units is a concerning 6,200 households. Over 2,000 of the people on that list are from low-income households waiting for single-person units. 57% of those 2,000 are elderly, the majority of which now spend over half of their monthly income on housing.1
Tapestry Apartments is CLDI's solution to this need.  We need your help to make this vision a reality!
1 City of Billings Five Year Consolidated Plan. FY2020-2024 p. 46-47
households on the 2022 waitlist for a rental unit in billings
"The way this community has rallied behind the needs of neighbors in the past is just incredible to watch as we've worked to revitalize and re-neighbor the South Side. Let's do it again with Tapestry Apartments."
Safe housing is a vital step for families and individuals in need of a second chance
our vision for tapestry Apartments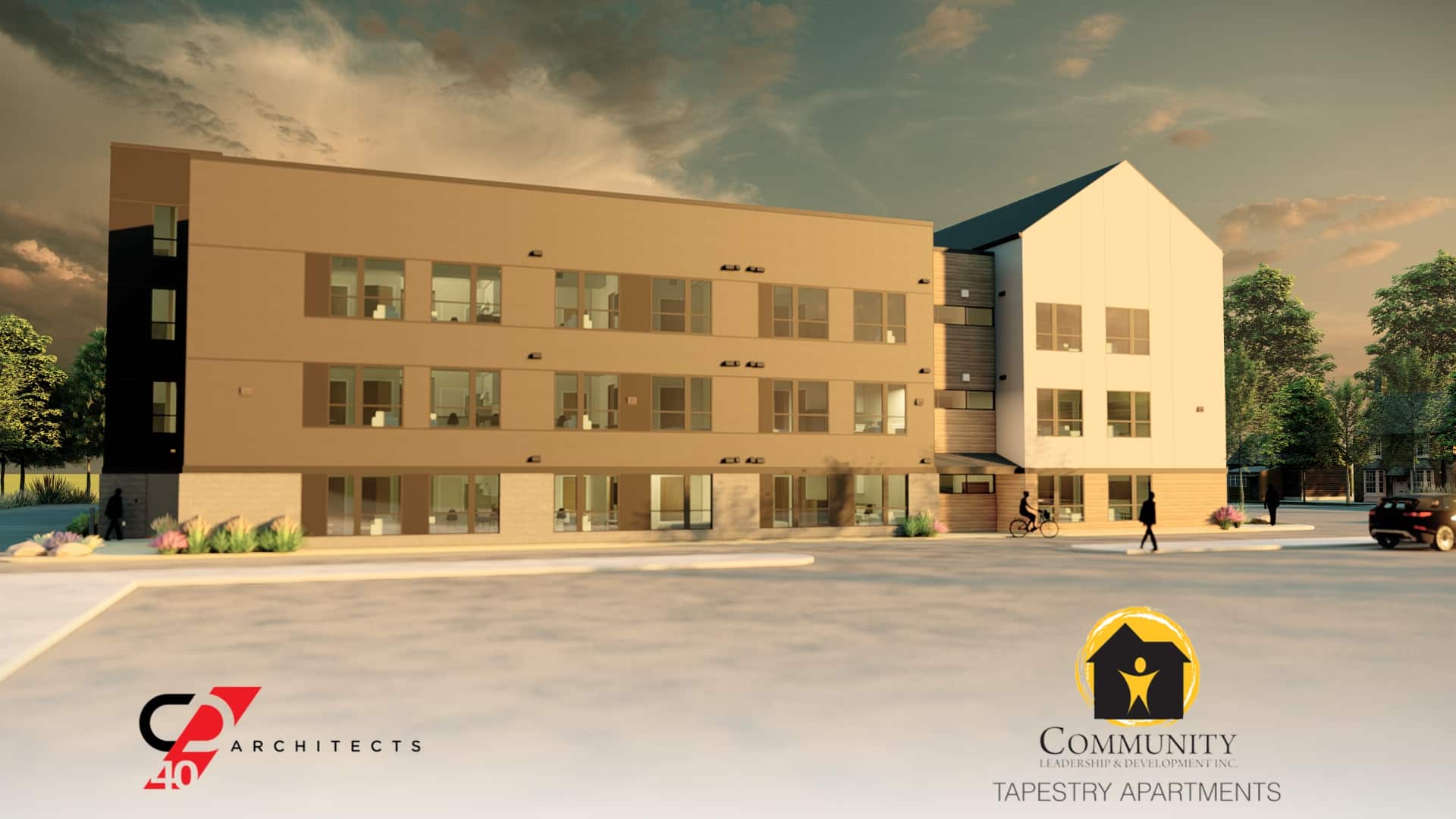 "We believe that stable homes are essential for the well-being of every individual. With the completion of Tapestry, CLDI will expand our ability to provide excellent places to live to nearly 100 individuals and families on the South Side. We are thankful for the support of the community, allowing us the opportunity to serve, befriend, and re-neighbor the South Side."
– Eric Basye, CLDI Consultant

CLDI has purchased the property adjacent to Rail Line Coffee and immediately across the street from the main CLDI office. 
The building planned for construction will provide 27 rental units (1, and 2-bedrooms).
The apartments will be available to residents with income levels at or below 60% of the Area Median Income.
Tapestry Apartments will cost an estimated $8.5 million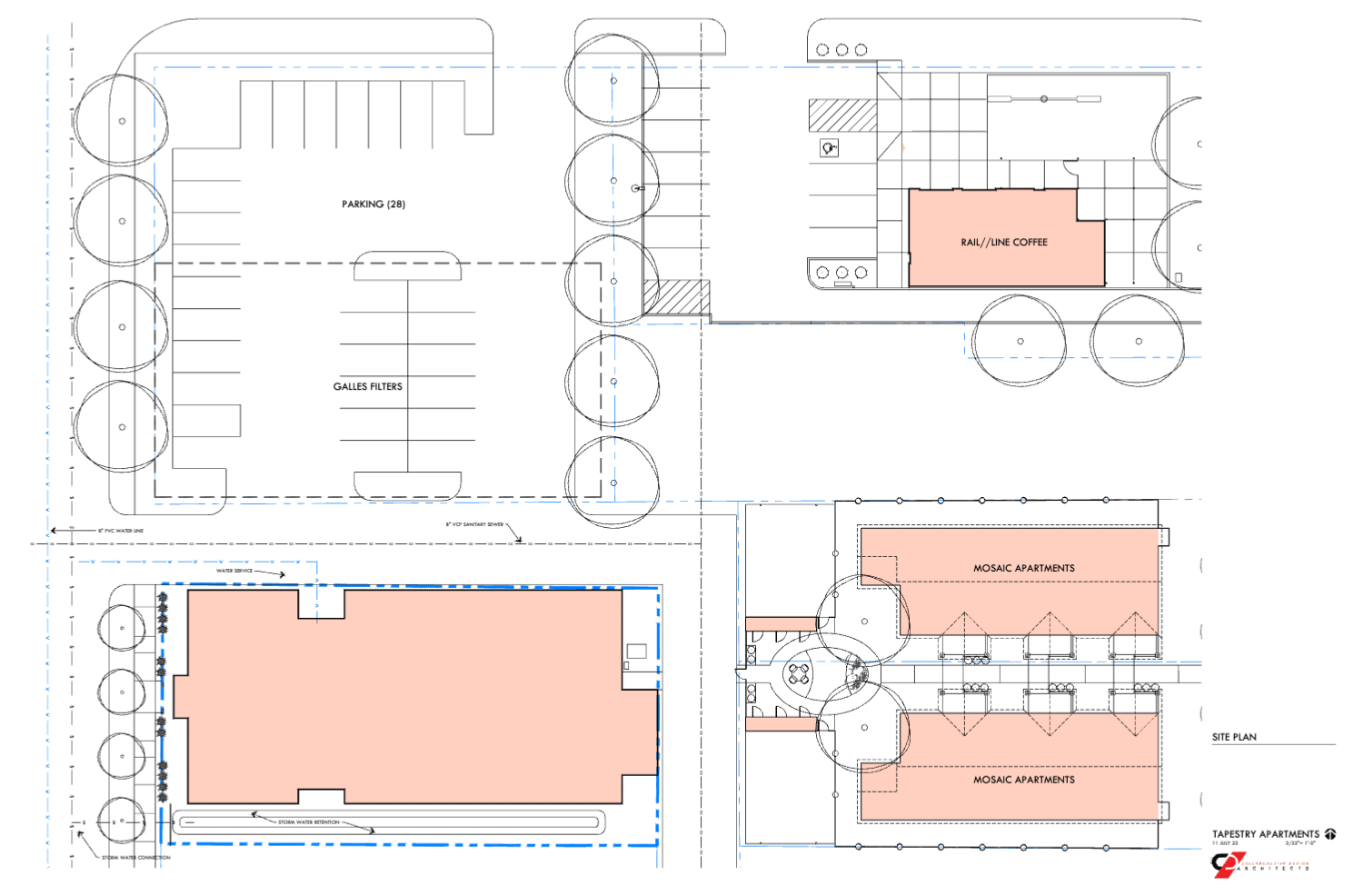 We need your help to make these plans a reality!
Help us put families in homes