Because CLDI is Dedicated to
Investing As Long As It Takes
Restoration doesn't happen in isolation or through disconnected fragments of help. It happens when we commit to investing deeply in the lives of people who are experiencing hardship and need. That's why CLDI's mission is not simply about implementing programs; it's about building genuine relationships and walking alongside our neighbors in their journey of transformation.
The stories of Calvin, Promise, and Raquel that we've shared throughout the year are powerful testaments to God's unwavering faithfulness and the effectiveness of relationship-based outreach.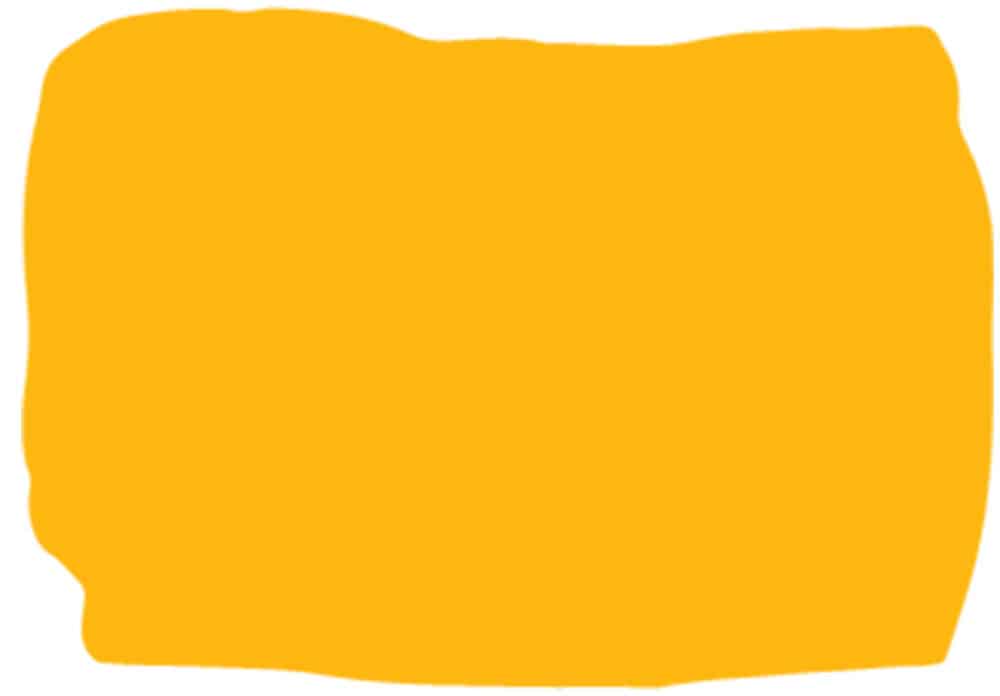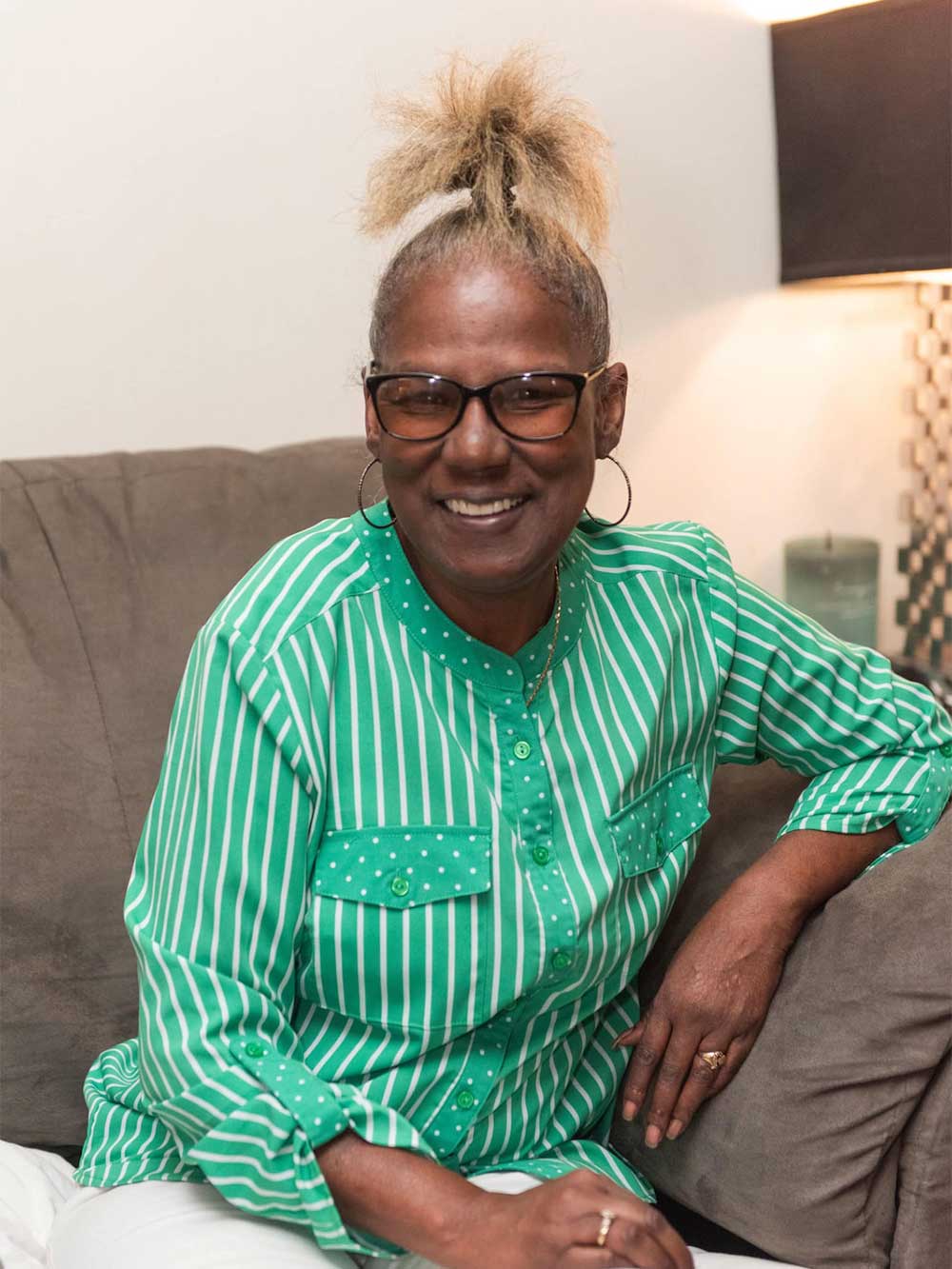 Pathways to Transformation
From Surviving to Thriving

"When you have solid housing, it gives you energy to make positive choices. It really is amazing. My daughter came over last week, and told me she was so proud of me. I'm so grateful for a God who never leaves you, my family, friends, and my home. CLDI has given me my second chance."
— CALVIN
"Renting from CLDI gave me a second chance and I'm so grateful that they care about me and my family. Miriam and Cindy are so awesome. They taught me basic skills and how to care for a house, they are my sounding board when I need someone to talk to. I feel welcomed here and know my family is safe."
— DARLENE
"This is the harsh reality of life in recovery. There really isn't a bright side to any part of that. They are struggling and it is hard. I am so thankful that I was able to walk together with the women in the Hannah House during this crazy yet, critical times. What amazing experiences and lessons to be learned and shared."
— ALYSSA
Because there's no such thing as a one-size-fits-all solution when it comes to changing lives
Connections that Compound to Help the
Whole

Person

We strive to meet the whole person right where they are and learn what their physical, emotional, spiritual, relational needs are so we can empower them to heal and change their story for the better. Hover over one of our unique pathway initiatives to learn more.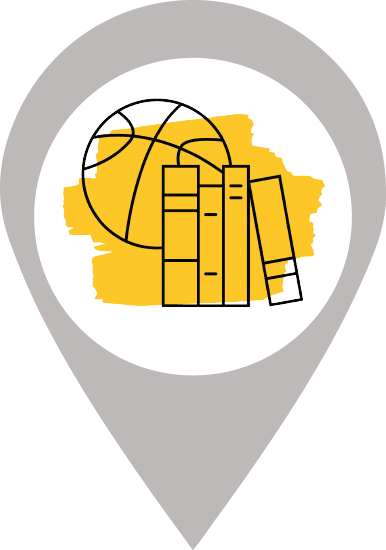 Youth Outreach
Youth Works provides a safe place for kids and students in the South Side neighborhoods. We believe relationship happens in proximity, so our Youth Works staff live in the community with the kids they serve.
Recovery & Unification
Hannah House is a recovery home for women recovering from addiction. The program aims to provide holistic healing and redemption for families.
Community Gathering
Our non-profit venue, The Gathering Place, provides a modern-industrial space for weddings, events and a weekly church gathering.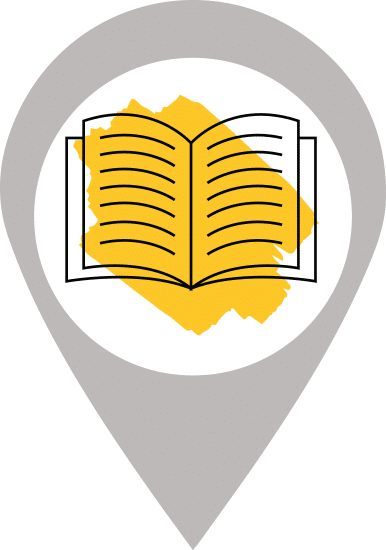 Discipleship
CLDI offers an 11-month internship program for individuals seeking leadership skills and ministry training. The internship is designed to be a stepping stone to bring more positive change to the community.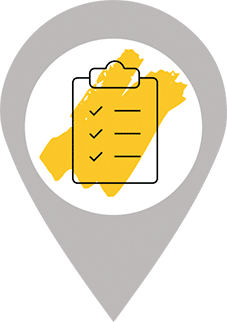 Economic Empowerment
Restored from an old, broken-down gas station, RailLine is not just a coffee shop but also a platform to provide job and leadership training.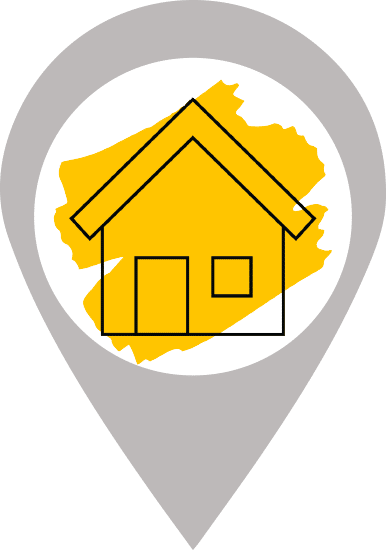 Community Development
CLDI's property management group, Koinonia Management Company, provides safe and accessible housing in the South Side community.

It's All Hands on Deck. We Need YOU!
Yes! I Can Help Pave Pathways to Hope
We have big dreams for our community and we want you to be a part of the story. Join us as we fortify pathway programs that can connect our neighbors to the resources they need to heal, thrive and experience the abundance of life that God desires for each of his children.
Each gift you give helps provide a way out for someone searching for hope and a brighter future.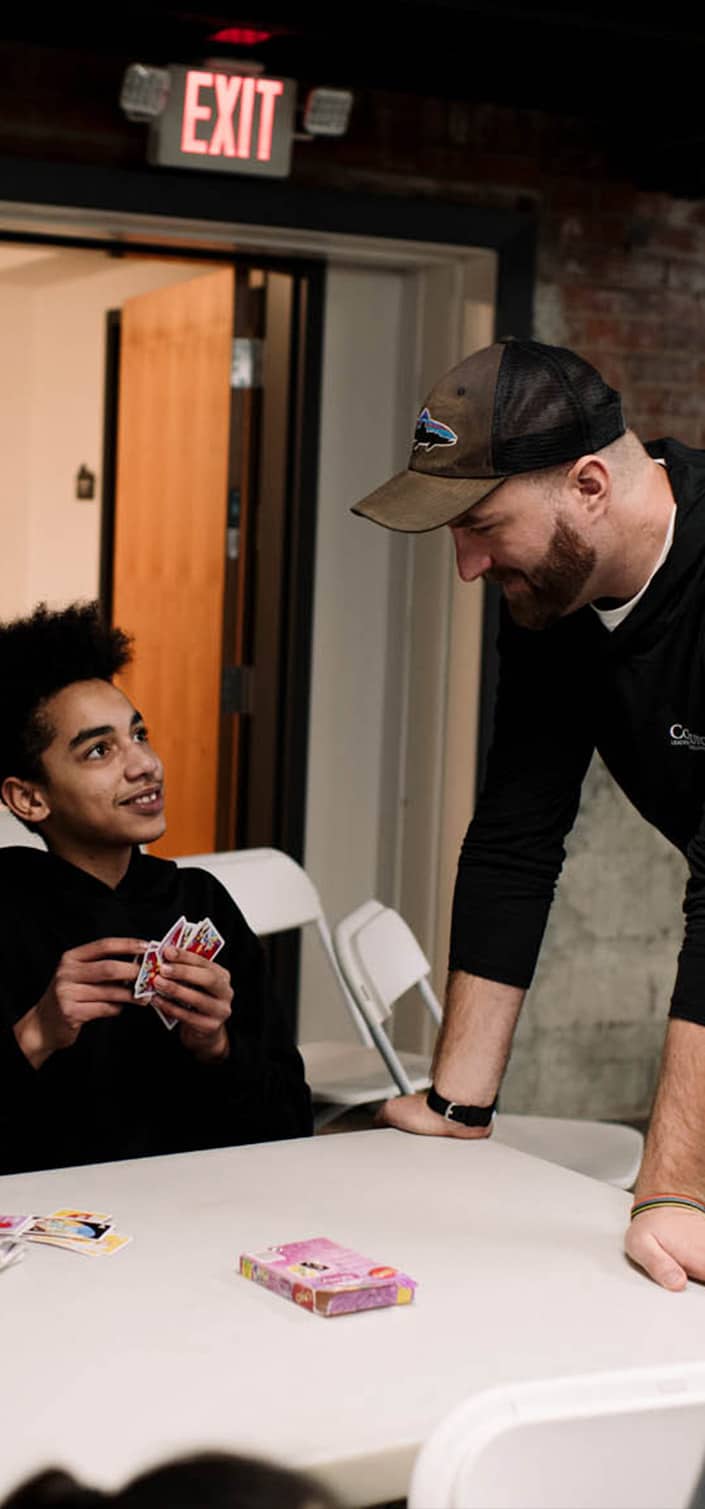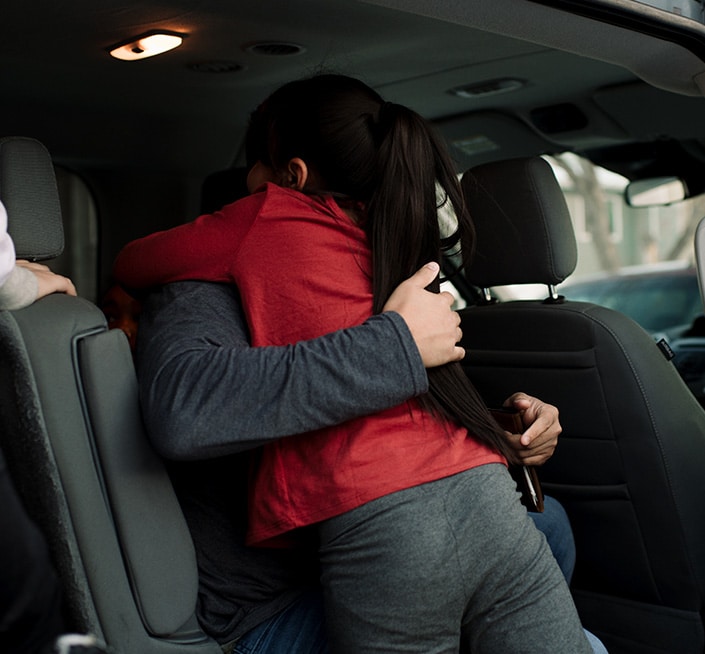 "He used the apostles and prophets for the foundation.
Now he's using you, fitting you in brick by brick, stone by stone, with Christ Jesus as the cornerstone that holds all the parts together."
– Ephesians 2:19-22 MSG