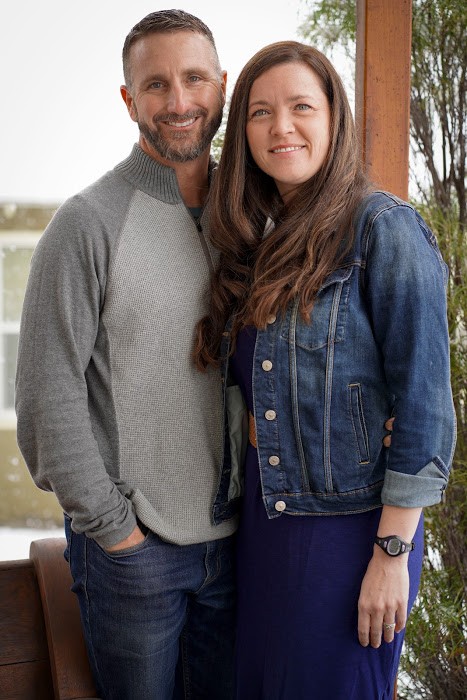 "Gratitude," the quality of being thankful, is an excellent descriptor of my heart. I am incredibly grateful to the Lord and you for your meaningful and sacrificial engagement with CLDI. For 40 years, we have been at work in the South Side of Billings to purposely engage the messy and broken with expectant hope that the gospel of Jesus Christ will bring about transformation. Through His healing and restoration, our community is flourishing! I recently meditated on this passage, giving concerted prayer for those we have the honor of serving:

"O taste and see that the Lord is good; how
blessed is the man who takes refuge in Him!
O fear the Lord, you His saints; for those who
fear them there is no want" Psalm 34:8-9, NASB,
(underline added by me).

For those who fear Him, there is no want. As John 10:10 says, Jesus has come not only to give life but to give it to the fullest! This is the hope we proclaim in the South Side of Billings. John Perkins is known as the father of the movement we refer to as Christian community development. He said that this work "begins with people transformed by the love of God, who then respond to God's call to share the gospel with others through evangelism, social action, economic development, and justice." With your help and the grace of the Lord, we are seeking His shalom on the South Side of Billings!
God Bless,
Eric
CLDI Executive Director